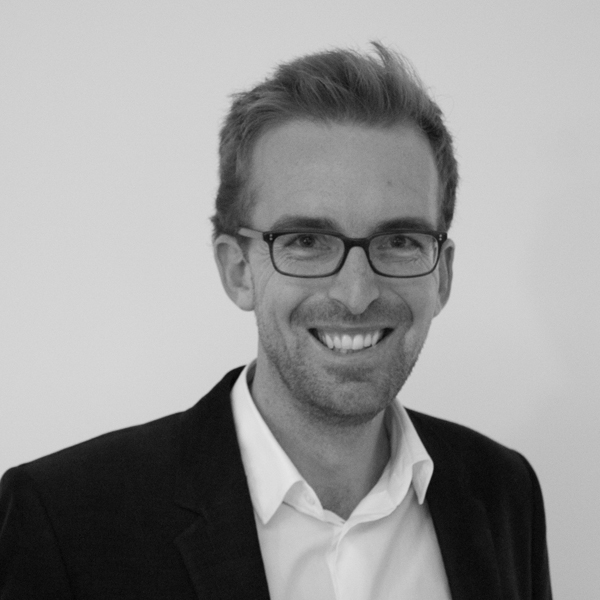 Karl Baker
Position: Regional Manager, Victoria
Services:
Urban Design
Transport Strategy and Research
Economics and Business Cases
Biography
Karl provides strategy, policy and economic advice on urban transport infrastructure and land-use planning. He takes a holistic multi-modal view of transport planning, considering impacts on economic vitality, social inclusion, health and wellbeing and the environment. Karl has a strong understanding of the influence of transport planning not only on the effectiveness of movement systems but also on the quality of urban places.
Karl has led major transport business cases and strategy projects for government clients across Australia and New Zealand. He understands the need for robust problem definition, option development and project evaluation processes and is trained in the Better Business Case approach. Karl has helped transport agencies progress funding and delivery of numerous public transport, walking, cycling and land-use planning and parking reform projects.
Karl has skills in managing complex projects involving multiple partners from his ten years' experience as a policy maker, researcher and consultant in Australia, New Zealand and the United Kingdom.