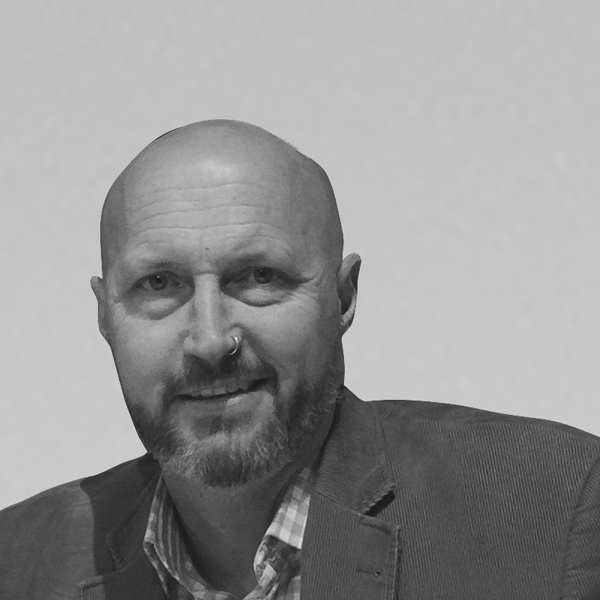 Steven Burgess
Position: Principal Consultant
Services:
Traffic Engineering
Planning
Urban Design
Transport Strategy and Research
Biography
Steven Burgess is a transport engineer and urban strategist with an extensive mix of public and private sector experience. He was principal author for the book "Complete Streets – Guidelines to Urban Street Design" published in 2010. He is a popular speaker and facilitator on urban issues throughout Australia and New Zealand regularly speaking to industry groups, conferences and the media on people places and prosperity
Steven has been a major contributor throughout his career to major mixed use developments including town centre redevelopments as well as a major contributor to land use and transport policy integration.
Having worked extensively on the long-term relationships between urban form, transport, parking, and vitality, Steven has been at the forefront of private and public sector collaboration on revitalisation, and is an experienced facilitator and public speaker.