MRCagney welcomes Darren Davis as a new Technical Director
Thu, January 19, 2023 | General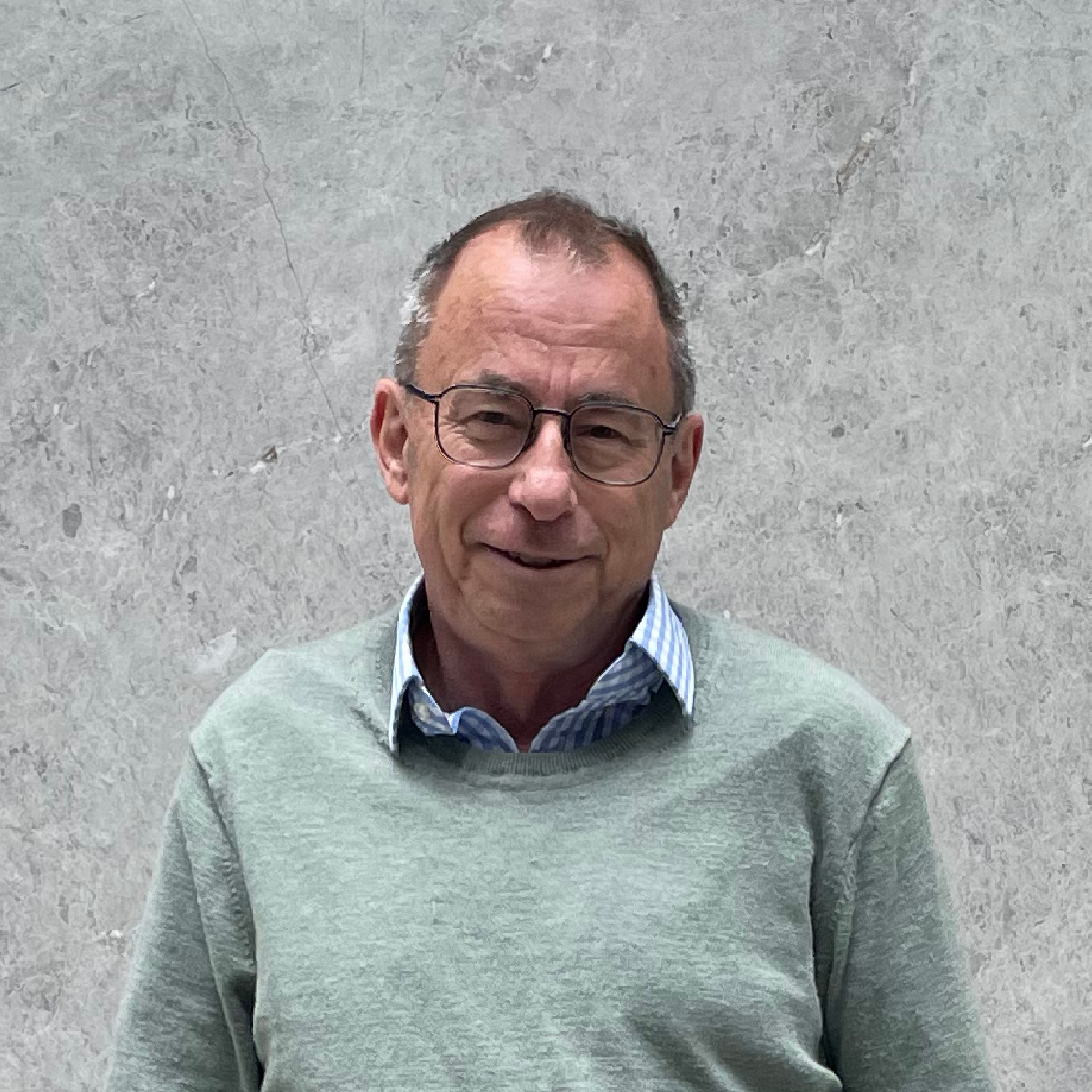 We are delighted to welcome Darren Davis to MRCagney as our Technical Director for Public Transport Planning.
As a leading transport planner in Aotearoa, Darren joins MRC to expand the services we offer to our clients in public transport planning, land use/transport integration and urban strategy.
With nearly three decades of sustainable transport planning experience, Darren joins the practice following four years at Stantec, and earlier involvement with key projects such as City Rail Link and the New Lynn TOD project. He started out his career as advocate for better public transport and continues this with his involvement with Save Our Trains/ The Future is Rail, advocating for passenger rail to be the backbone of sustainable long-distance mobility in Aotearoa.
Darren recently led transport and access for the Tauranga City Centre Action and Investment Plan and the multi-award-winning Milford Sound Masterplan, both seamlessly bringing place and movement together.
Darren will draw on this experience to collaborate across our sustainable transport teams and in particular with Nicolas Reid, who is leading MRCagney's rapid transit work.
"The appointment of Darren to lead our public transport service area is an exciting time for our company. For most people working in the sector Darren needs no introduction. For us at MRCagney, with such a strong values alignment, it feels like a natural evolution to have him on the team," says Jenson Varghese, MRCagney Managing Director.
"The scale of change required in the transport sector is massive and Darren brings extensive experience in public transport planning, transit-oriented development and urban strategy to complement our specialised sustainable transport teams."
"We also see exciting opportunities for Trans-Tasman collaboration on public transport and urban transformation proposals."
While based in Tāmaki Makaurau, Darren will continue serving clients across Aotearoa and Australia.