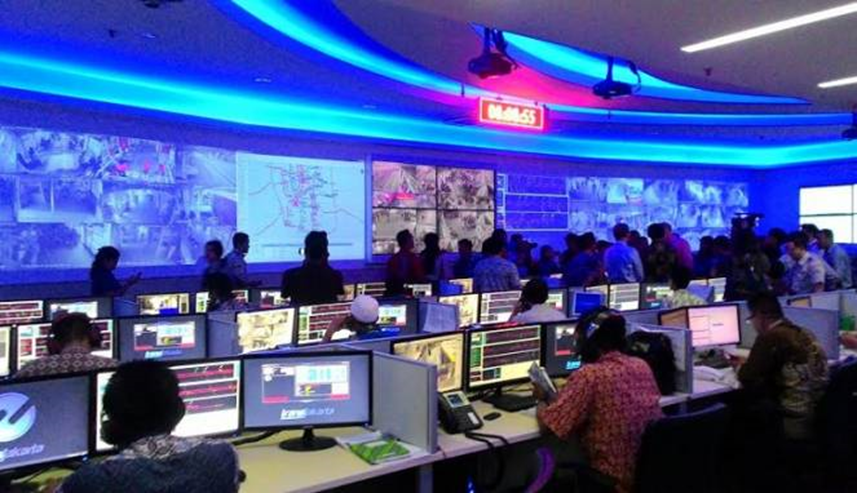 In November 2012, MRCagney was engaged to provide Jakarta busway operator TransJakarta, which was at that stage was a business unit of the provincial government transport agency (DisHub), with technical assistance.
After a four month assessment of TransJakarta, MRCagney recommended a three part reform program to improve the long term performance of TransJakarta and the BRT (busway) system it managed. The three parts consisted of;
An institutional framework
A framework of immediately implementable operational improvements
A business planning framework
The focus of the Institutional Framework was to form a government owned and operated company (BUMD) to provide stable, long term management direction of busway operations and also oversee much needed capital investment program in systems technology, fleet and network infrastructure.
In 2014 MRCagney commenced the planning and design work for TransJakarta's first purpose built depot and maintenance facility. The overall design includes refuelling, washing and parking facilities for up to 300 buses as well as separate daily servicing and maintenance and repair buildings.
During 2014 technical support and operational guidance was also provided by MRCagney to TransJakarta for the design and commissioning of a control (also at Cawang) for the busway. The centre is equipped with GPS tracking, CCTV, RTPI and voice communication technology to allow TransJakarta to manage service delivery in real time.
Also in 2015 MRCagney developed a suite (standard rigid, maxi rigid, articulated and double deck) of bus specifications for TransJakarta's new bus fleet.
In the second half of 2015 MRCagney commenced a new 3 phase project to rebuild one of TransJakarta's 12 corridors. Corridor 6 runs from Ragunan in the south of the city to Dukuh Atas in central Jakarta. This is a high profile corridor that incorporates a major terminal at one of the city's premier tourist attractions (Ragunan Zoo) and also passes by several foreign embassies and up market commercial developments along Jalan HR Rasuna Said in Jakarta's central business district.
In part one of the project (second half of 2015) MRCagney undertook the redesign of the Regunan terminal (including a major park and ride facility). During 2016 the remainder of the corridor's infrastructure was redesigned (in two parts) to increase capacity and improve operation efficiency.
Finally MRCagney provided technical assistance to TransJakarta to build internal asset management capability. In 2015 a trial asset cataloguing and condition survey was undertaken as part of an awareness and capability building exercise. This trial also provided input into the development of a performance based specification for a new asset management system for TransJakarta to purchase in the latter part of 2016.