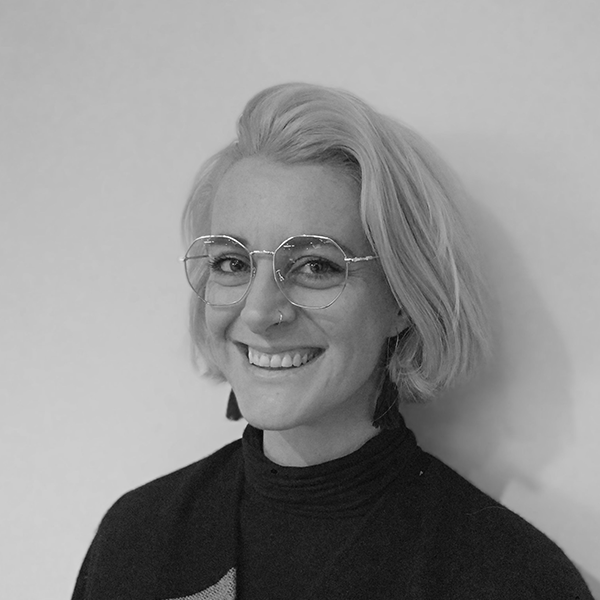 Beck Roy
Position: Transport Planner
Services:
Transport Strategy and Research
Research and Policy Development
Biography
Beck is a transport planner with a background in active transport and parking.
She has been working in the transport planning field for the past eight years, with experience in local government and tertiary education. Her most recent work has focused on analysis of existing cycling and walking conditions, parking consolidation policy, and accessibility. She is currently completing postgraduate research, investigating the relationship between traders/retailers, and their perceptions of customer mode of arrival.
Beck has a passion for people which drives her to plan and create liveable, vibrant, and accessible cities. She has a wide breadth of skills including; active transport analysis, observational studies, community engagement, research and data analysis, traffic engineering, parking management, planning for cycling and walking, graphic design, and strategic planning.
Beck holds a Bachelor of Commerce from Deakin University, and is in the final stages of completing her Master of Urban Planning at the University of Melbourne.