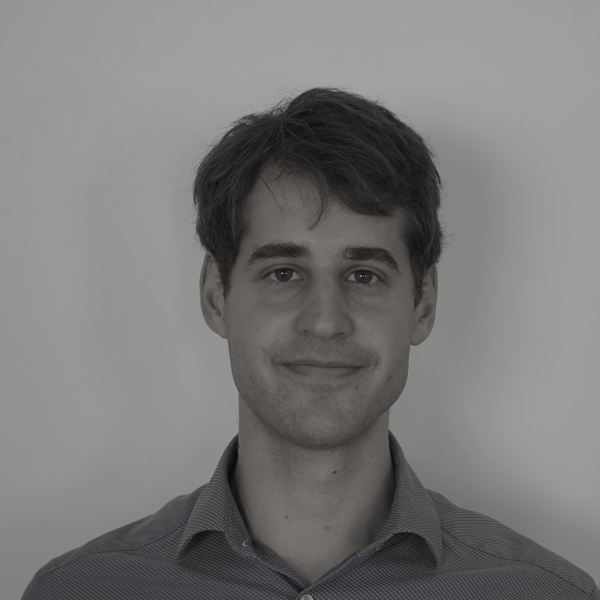 Coby Joseph
Position: Sustainable Transport Planner
Services:
Transport Strategy and Research
Economics and Business Cases
Biography
Coby is a sustainable transport planner based in MRCagney's Auckland office.
He has a B.A. in Philosophy, Politics, and Economics from the University of Michigan, Ann Arbor. His experience includes urban transport and economic policy analysis. Coby has served as a transport and land use researcher and managing editor of the urban transport and development blog TheCityFix.com. He also has two and a half years of project management experience.
Coby's work at MRCagney has included street design, transport policy research, and economic analyses of various infrastructure developments. His interests lie at the intersection of transport and land use planning.