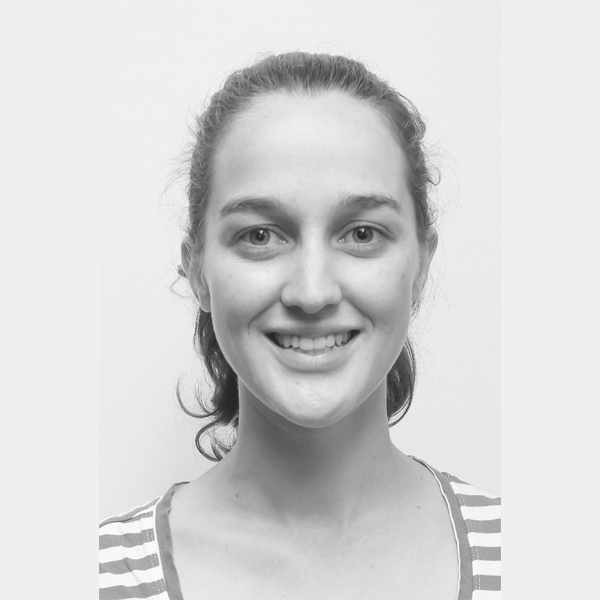 Danielle Gatland
Position: Transport Planner
Services:
Transit
Transport Strategy and Research
Economics and Business Cases
GIS and Analytics
Biography
Danielle works with MRCagney as a transport planner. She is involved in geospatial and data analysis and visualisation.
Danielle has worked on projects encompassing parking strategies, housing and business development capacity studies, and public transit business cases. Danielle has worked on projects in New Zealand and abroad.
Danielle enjoys performing analysis and creating visualisations to support and inform decision making on projects that aim to benefit society