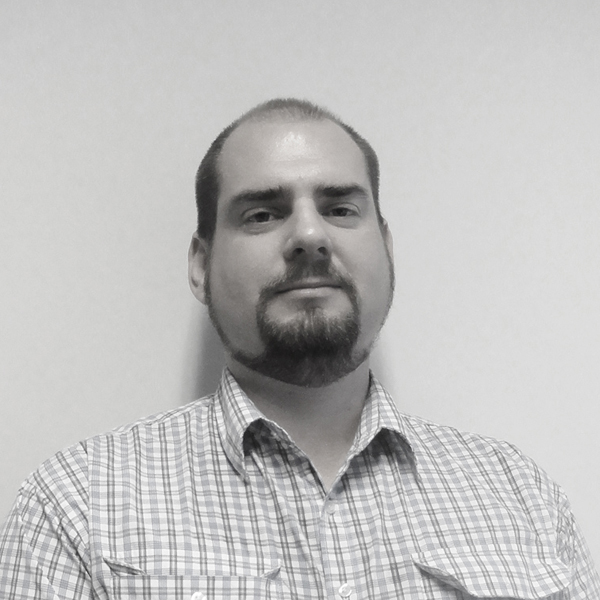 Darren Foote
Position: Senior Designer - Traffic
Services:
Traffic Engineering
Design Services
Biography
Darren's 19 years' experience in civil design provides the company with functional layout design solutions and standards technical briefs for traffic and transport issues on projects. He liaises with development industry professionals to provide acceptable layout geometry solutions for their development from Master Planning sites to private sector developers.
Projects range from new shopping centres / expansions, school car parks with bus facilities, bus interchanges, entertainment centre precincts, larger commercial / residential mixed-use precincts, child care centres, event traffic management plans and Multi-unit Dwelling complexes from townhouses to retirement community of various sizes.