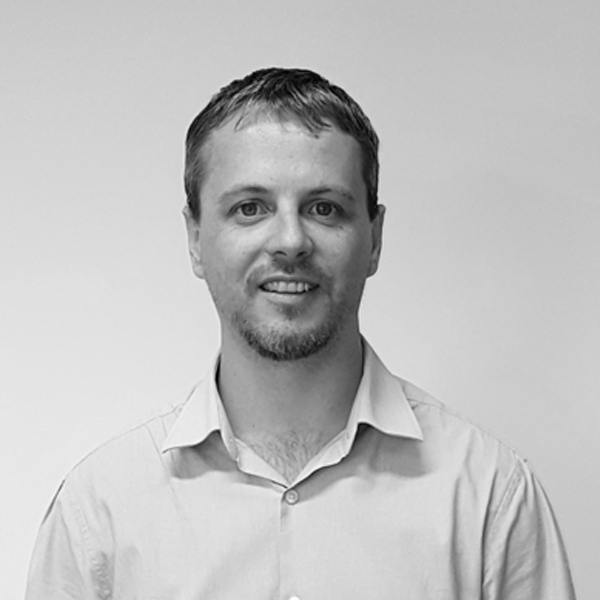 Darryl Watkins
Position: Senior Traffic Engineer
Services:
Transit
Traffic Engineering
Transport Strategy and Research
Biography
Darryl is a traffic engineer with over 13 years' experience in the fields of transport planning and traffic engineering. His traffic engineering experience has developed through his involvement with development-related projects at various levels of their development, from master planning and concept design through to detailed design and construction, as well as traffic analysis and design input for intersection upgrade projects for various Council's.
Along with his traffic engineering experience, Darryl has been involved in transport planning projects including public transport planning, network reviews, and strategic planning. Recently, he has assisted in the preparation of Transport Strategies for the University of Queensland (St Lucia campus) and the Queensland University of Technology (Gardens Point and Kelvin Grove campuses).
Darryl has also undertaken secondments within Brisbane City Council and the Department of Transport and Main Roads (Queensland) in transport planning and traffic engineering roles respectively. His strength in data interpretation, analysis and presentation, provides the ability to clearly present detailed technical issues to a wide variety of audiences.