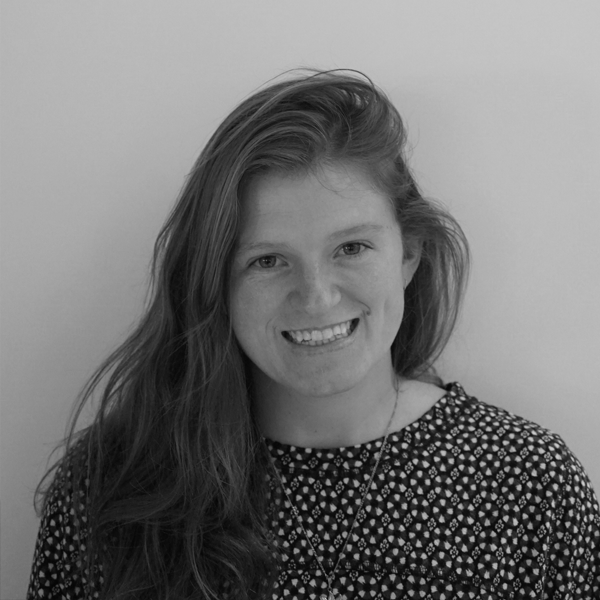 Ellie Craft
Position: Transport Engineer
Services:
Traffic Engineering
Urban Design
Transport Strategy and Research
Walking and Cycling
Biography
Ellie Craft is a transport engineer with two years' work experience in the field of transport planning and safety engineering. Her recent work has focused on transport assessments, safety audits, safety reports and traffic signals.
These projects have involved design work for major highways, local road construction and cycleway projects. The design work has included road marking, signage and signals.
Other work has involved surveying, SIDRA modelling, car parking layout and route selection. Ellie has developed a skill set including strategic thinking, stakeholder engagement, research, traffic design, people management and transport planning. Ellie is enthusiastic about liveable cities. She is interested in how street design impacts modal choice, inclusivity and how citizens interact.