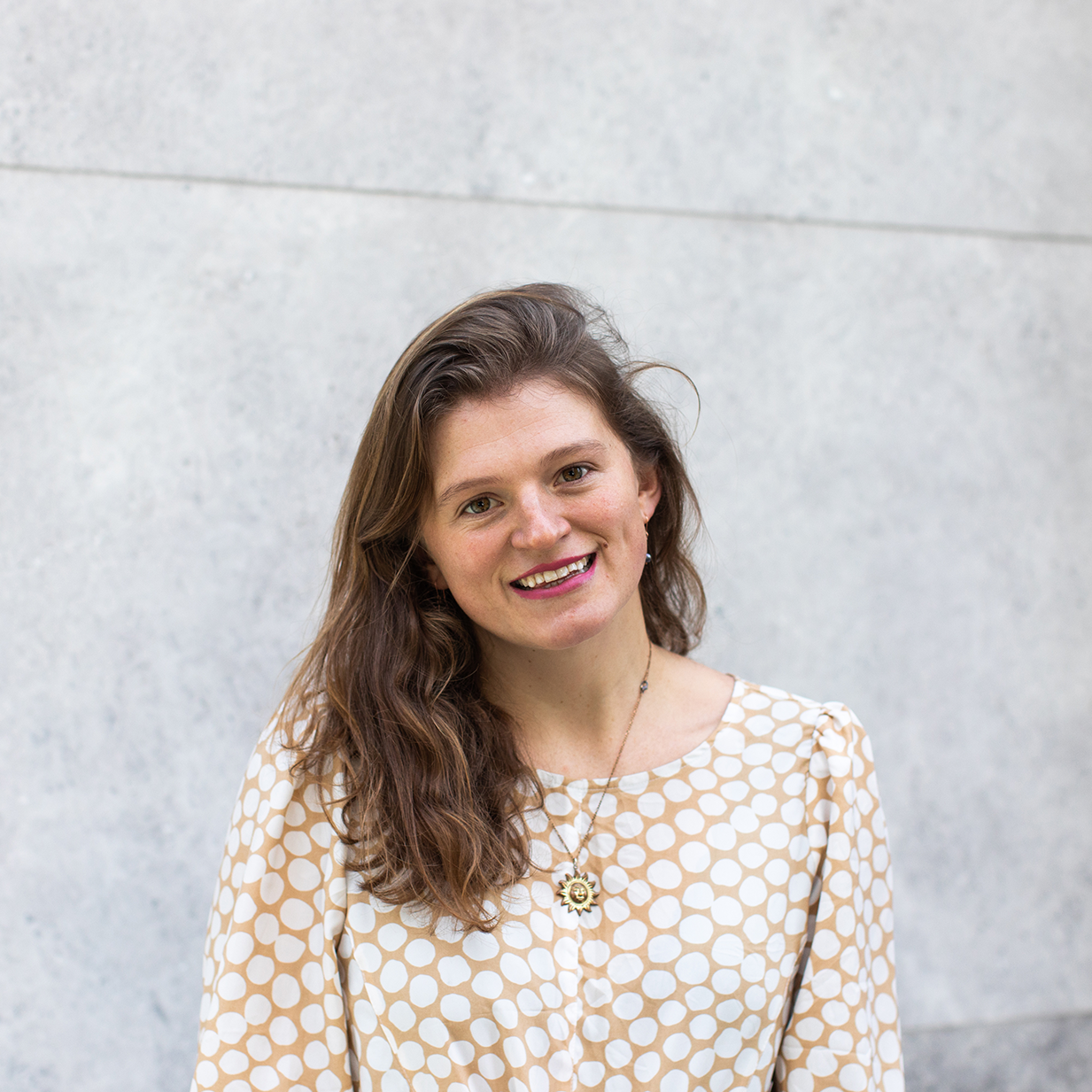 Ellie Craft
Position: Senior Sustainable Mobility Engineer
Services:
Traffic Engineering
Urban Design
Transport Strategy and Research
Walking and Cycling
Biography
Ellie is an senior sustainable mobility engineer with experience in planning and designing for active modes, multi-modal transport integration, street design and safety engineering. Sheprovides technical advice on networking planning and design.
Ellie believes in mobility being a human right and is passionate about inclusive design and systematic proactive safety. She has an honours degree in engineering (Civil) and experience in both large and small private consultancies.Her strengths include her enthusiasm, energy, and ability to develop innovative ideas, communicate and think strategically.
Her recent work has included station access to rapid transit, sustainable mobility plans for residential developments, cycleway network development, intersection design and transport design guidance. Recent projects Ellie has had a technical role in include Connected Communities Cycling Single Stage Business Case, City Rail Link contract disruption response, and work on both the Airport to Botany and Northwest rapid transit business cases.
Ellie is a member of Engineering New Zealand's (ENZ) Transportation Group. She is also a member of the Urban Design Forum NZ and an active member of Women in Urbanism. Ellie sits on the national committee of the Urban Design Forum NZ and on the Auckland branch of the ENZ Transportation Group.