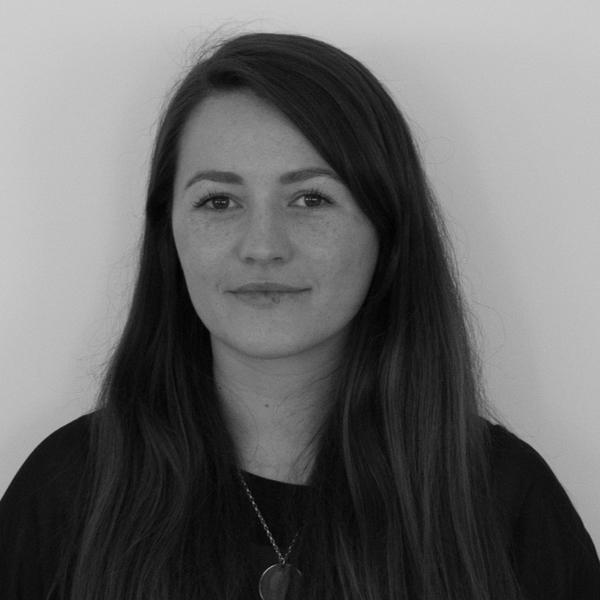 Emma McInnes
Position: Design Consultant
Services:
Planning
Urban Design
Transport Strategy and Research
Biography
Emma primarily works with the MRCagney Walking and Cycling team, and has assisted across a broad range of projects, including the Auckland Street Design Guide, the Midtown Cycleway feasibility study, the Manukau Walking and Cycling feasibility study, Access for Everyone and the Auckland Cycling Programme Business Case. Her interests are research and design that supports equitable urban environments.
Emma is also a Graphic Designer with experience in Design, Branding, Communications, Illustration, Campaigns and Event Management. She has worked closely with Auckland Transport to design a communications campaign for the Downtown Auckland Transformation.
Emma is responsible for working across MRCagney's offices and projects, assisting with data visualisation, infographics, cartography, illustration, photo visualisation, branding, communications, research and literature reviews.
She is currently finishing her Urban Design and Planning Masters at the University of Auckland.
alt : test.pdf