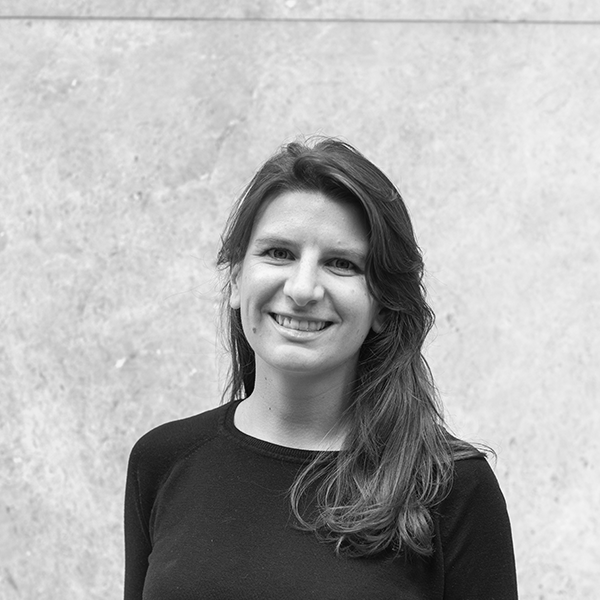 Fiona Thomas
Position: Transport & Research Analyst
Services:
Transport Strategy and Research
Research and Policy Development
Biography
Fiona Thomas is a transport and research analyst with a background in journalism and geography.
She joined MRCagney after working as a journalist for New Zealand Doctor, a fortnightly publication for New Zealand's health sector, with a strong focus on primary care, politics and population health.
Prior to studying journalism, she earned a Bachelor of Science (Honours) in Geography and Bachelor of Arts in Political Science from the University of Canterbury.
While at university, Fiona developed a strong interest in the relationship between population health, geography and sustainable transport.
Her recent work has focussed on the effectiveness of travel demand management strategies.