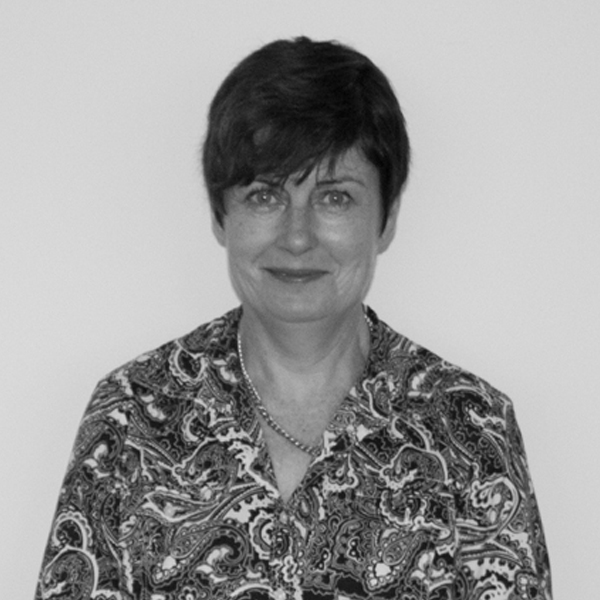 Gail Davies
Position: Principal-Transport Strategy
Services:
Transit
Transport Strategy and Research
Biography
Gail has been a significant contributor to the development of passenger transport in Brisbane since 1992. Career highlights have been researching, developing and marketing the introduction of CityCats to the Brisbane River, managing Brisbane's bus and ferry services and maintenance contracts between 2002 and 2010, and managing the 'Moving Brisbane' transport program for Brisbane City Council.
Gail also managed a number of sensitive and difficult projects including the restructuring and commercialisation of Brisbane Transport so it could be more competitive with the private sector, along with negotiating on behalf of Brisbane City Council with the State Government for funding and delivery of bus and ferry transport services, and the joint provision of transport infrastructure.
Since joining MRCagney, Gail has been heavily involved in the development of Innovative Transport and Personal Mobility Strategies for the University of Queensland, QUT, Noosa and Ipswich Councils, pricing and ticketing studies, and the preparation of public and active transport components of the State's Regional Transport Plans as part of the EY Consortia.