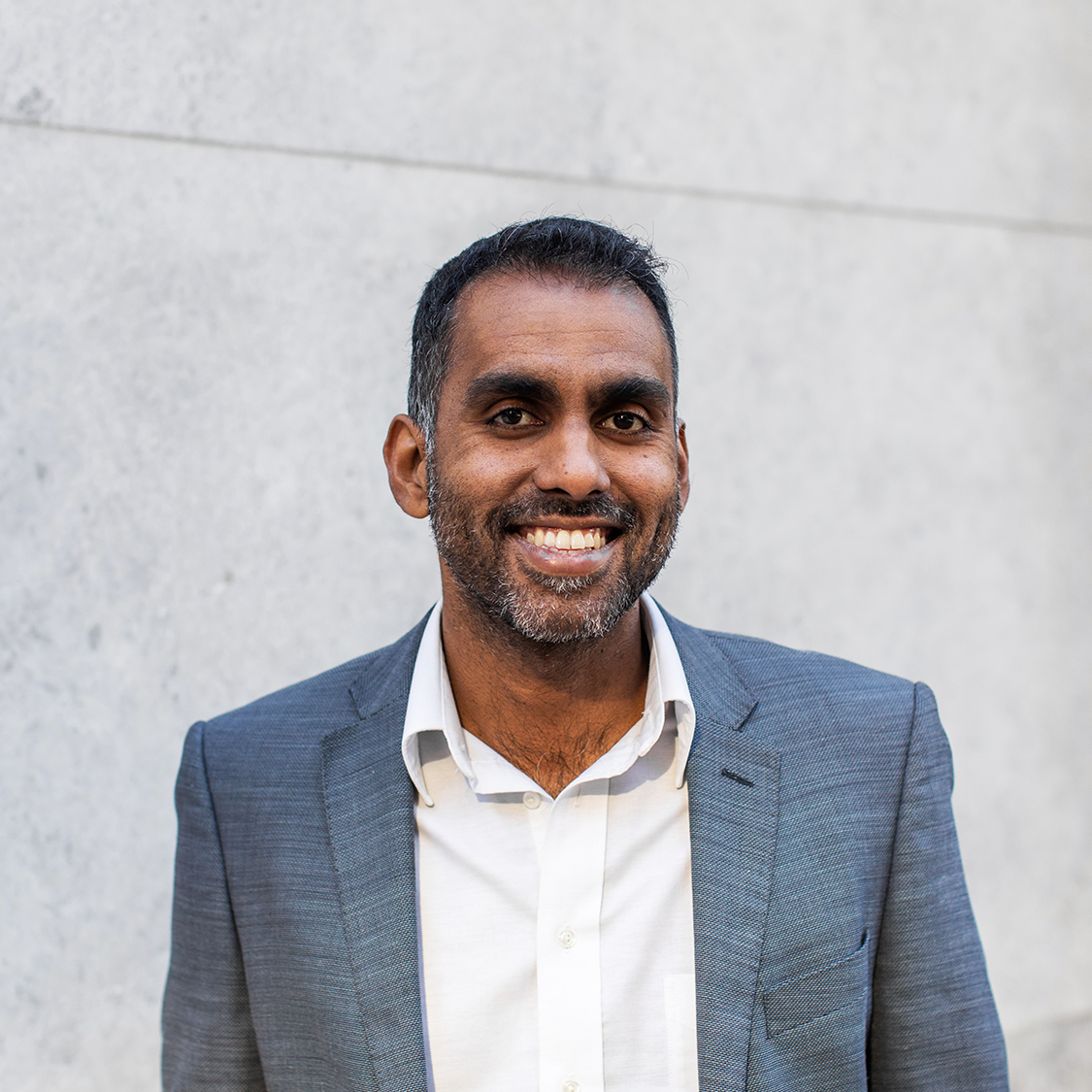 Jenson Varghese
Position: Managing Director
Services:
Transit
Transport Strategy and Research
Economics and Business Cases
Biography
Jenson is a transportation planner and engineer with a broad range of experience in project management, transport planning and business case consulting. As MRCagney's New Zealand Regional Manager, Jenson is responsible for managing a multi-disciplinary team of urban planners, urban designers, transport and public transport specialists.
Jenson has qualifications in engineering, transport and economics and brings an in-depth understanding of public transport planning together with land use and transport planning and economics. Jenson has extensive experience working with a range of transport datasets and systems including GIS data, PT real-time, scheduling and ticketing as well as private vehicle travel time data. This understanding of transport data, together with his project management and broader transport skills puts him in a unique position to develop creative solutions to transport planning.
Jenson has a history of successfully managing and delivering a wide range of high profile transport projects in New Zealand and Australia. Some of these projects include the NorthWest Rapid Transit Corridor IBC (Project Leadership Team), Auckland Central Access Programme Business Case (Transport Planning Lead, MRCagney Project Manager) and North Shore Rapid Transit Study (Transport Planning Lead) among others.
He was the past chair of the IPENZ Transport Group Auckland Branch and is currently a board member of the Association of Consulting Engineers New Zealand (ACENZ). Jenson was a previous recipient of the ACENZ Future Leaders Award.