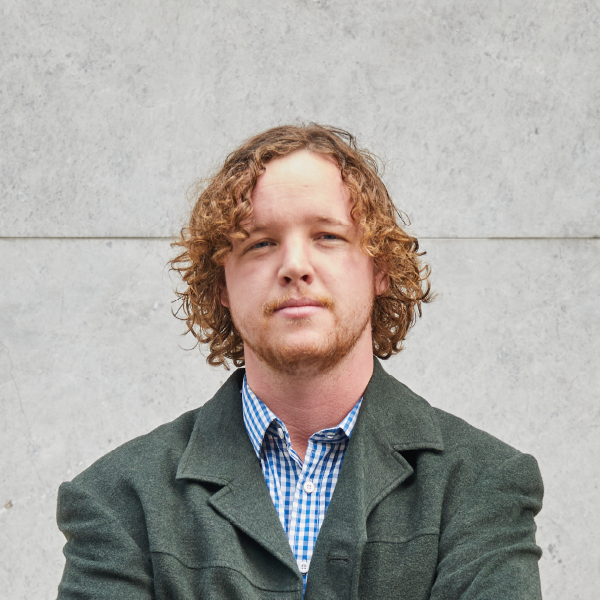 Jesse Prendergast
Position: Consultant - Transport Planning/Data Science
Services:
Transit
Transport Strategy and Research
Economics and Business Cases
GIS and Analytics
Transport Technology
Biography
Jesse is a consultant specialising in data science, tranport planning and modelling, and economics. Jesse has experience in project management, business cases, parking strategy and economic assessment.
Since 2020, Jesse has lead MRCagney's emissions modelling work, creating bespoke web-based dashboards for communication, engagement and planning for regional and national transport emissions reduction.
Jesse has a Bachelor of Engineering (Honours) in Engineering Science from the University of Auckland. Drawing on a background of applied mathematics and computer science, he can provide a fresh perspective on transportation problems both classic and emerging. Jesse also has a Masters of Operation Research from the University of Auckland, where he researched the simulation and optimisation of demand-responsive transit.