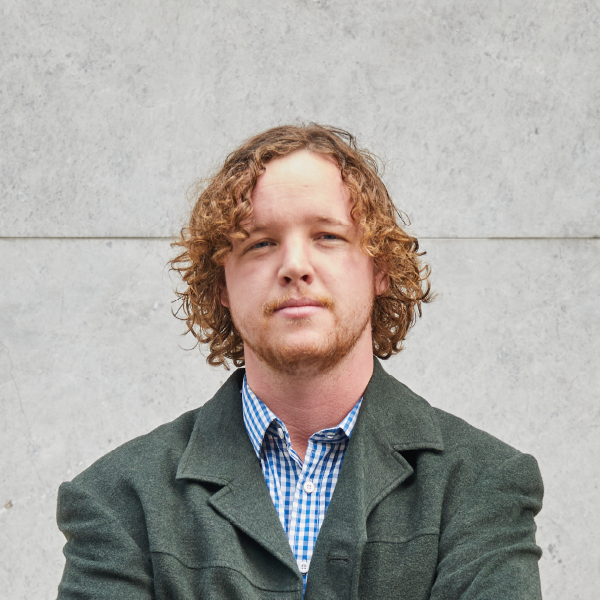 Jesse Prendergast
Position: Transport Planner and Analyst
Services:
Transport Strategy and Research
GIS and Analytics
Transport Technology
Biography
Jesse works with MRCagney as a transport analyst, with a focus on geospatial and data analysis and visualisation.
Jesse has worked on projects involving public transit, micromobility, walking and cycling.
Jesse has a Bachelor of Engineering (Honours) in Engineering Science from the University of Auckland. Drawing on a background of applied mathematics and computer science, he can provide a fresh perspective on transportation problems both classic and emerging.
Jesse also has a Masters of Operation Research from the University of Auckland, where he researched the simulation and optimisation of demand-responsive transit