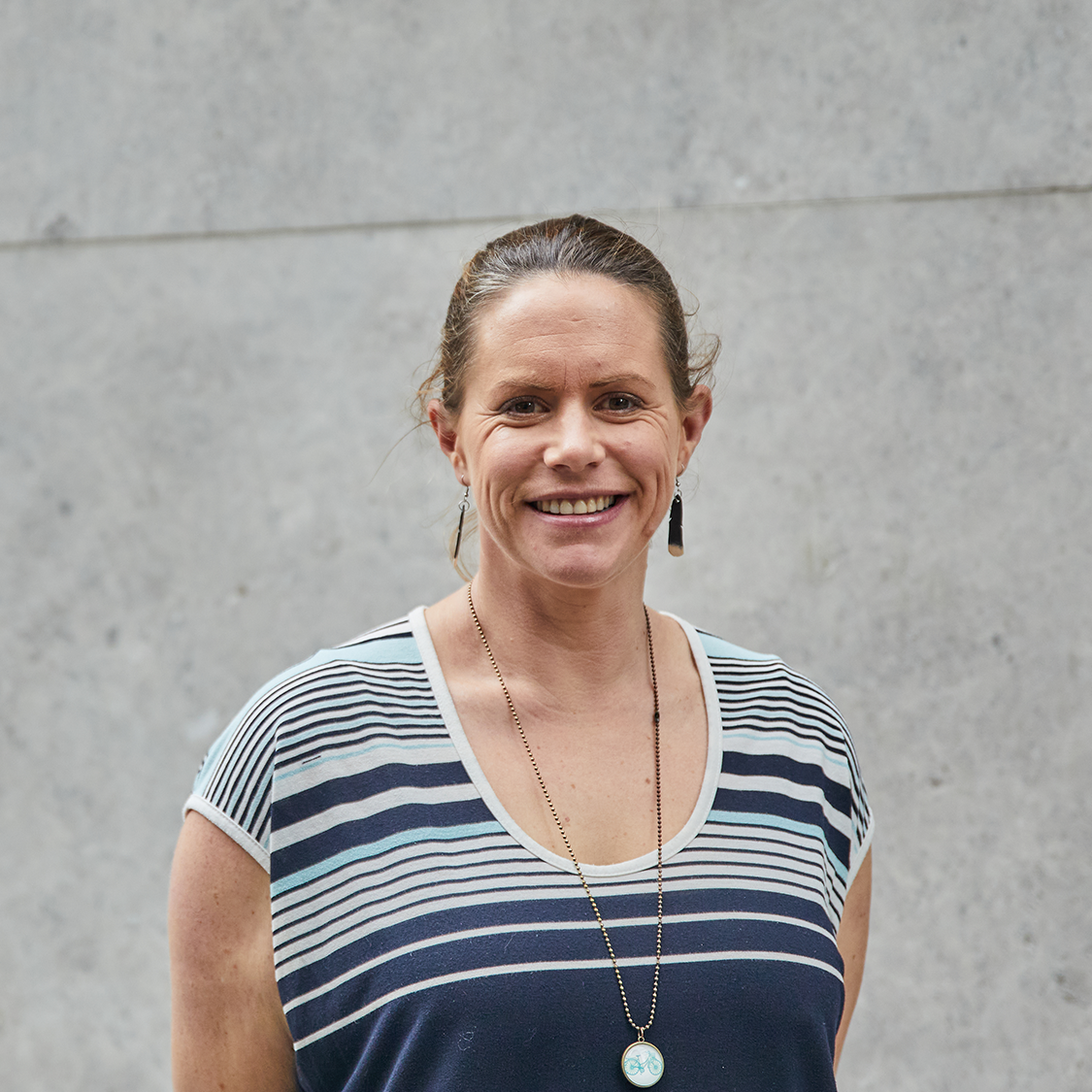 Jo Gascoigne
Position: Senior Transport Planner
Services:
Transit
Planning
Transport Strategy and Research
Research and Policy Development
Biography
Jo is a senior transport planner with a wide range of experience in project management, concept design, workshop facilitation and transport research. She has led projects involving the disability sector, transport service providers and local communities which have focussed on inclusive access, wellbeing, road safety, and sustainable transport.
Jo has a Bachelor of Resource Studies and a Postgraduate Certificate in Planning. She has a wide range of experience from working in London to delivering urban and rural transport projects around New Zealand. She has experience in road safety design and analysis, workshop facilitation (including Community Street Reviews), and undertaking transport research, active transport, inclusive access, and transport mobility.
Jo has undertaken project management on a wide range of transport planning projects. She was a key team member in the delivery of the 'Total Mobility – Transport Needs in Northland' project and successfully co-delivered a Rural Transport and Wellbeing study undertaken in South Waikato. Jo has led innovative research projects including the Ashburton three stage 20km/h bus sign trial and had an integral part in a series of pedestrian studies for Hamilton city leading to the roll out of the city's first wayfinding pilot project.
Jo is an Affiliate Member of Engineering New Zealand.