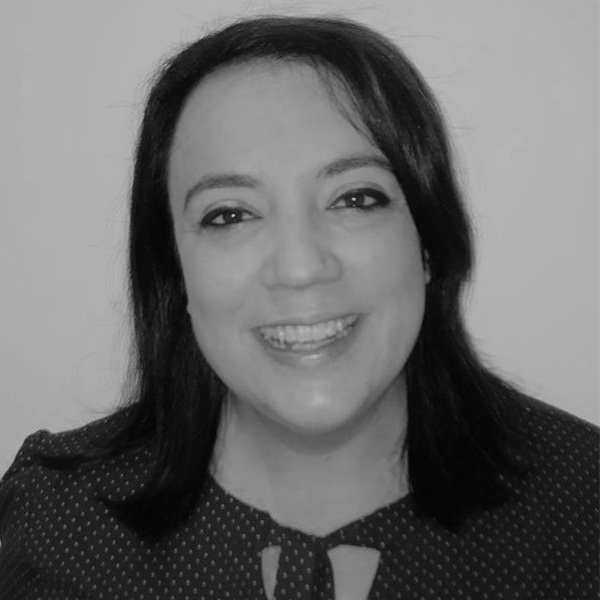 Kathy Lazanas
Position: General Manager Victoria & Tasmania
Services:
Transit
Planning
Transport Strategy and Research
Economics and Business Cases
Research and Policy Development
Biography
Kathy is an accomplished Executive who has worked with a diverse group of private and not-for-profit organisations that interface closely with all levels of government. Kathy is passionate about public transport and has worked for more than 8 years for international public transport operators Transdev Australasia and Yarra Trams.
Kathy is a mobility specialist who brings her commercial acumen and knowledge of transport to develop new business opportunities including; autonomous shuttles, bike share, electric buses and on-demand services across Australia and New Zealand.
She is an accomplished stakeholder manager who has delivered highly successful community engagement plans for major transport projects including Route 96 in Melbourne as well as numerous planned and unplanned disruptions. In 2018, her team was awarded the prestigious Australian Institute of Marketing Award for developing a campaign that applied behavioural scientific thinking to minimise fare evasion on Sydney's Light Rail network.
Kathy has worked with key government stakeholders, project partners, unions and transport industry bodies. She has an intimate working knowledge of public transport policy and procedures across Australia and New Zealand.
As MRCagney's General Manager Victoria and Tasmania, Kathy is responsible for managing a multi-disciplinary team of urban planners, urban designers, transport engineers and public transport specialists.
Kathy holds a Bachelor of Arts and a Masters of Urban Planning from the University of Melbourne.