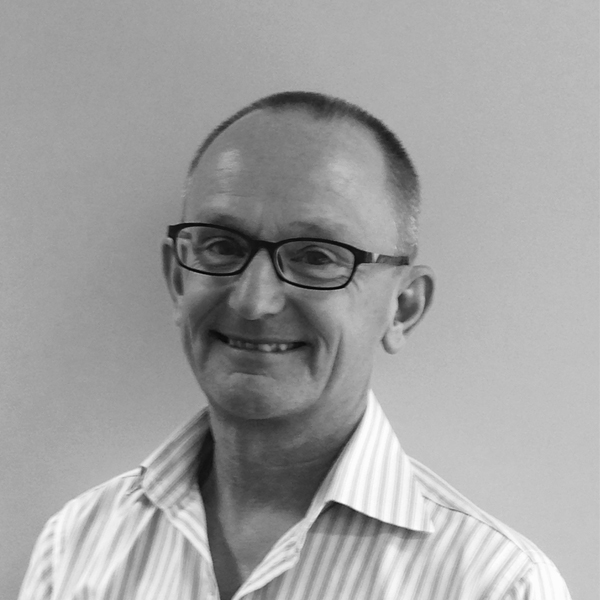 Les Carter
Position: Managing Director
Services:
Transit
Economics and Business Cases
Biography
Les Carter is MRCagney's Managing Director, charged with the responsibility of leading the company as it strives to grow its reach and reputation as one of Australasia's leading independent transport and planning advisory firms.
Les has over 25 years' experience as a transport management professional in both the public and private sectors including operational, specialist technical and advisory roles Technically, his key areas of specialisation include fleet procurement and maintenance, operational management, transport technology and institutional reform.
More recently Les has also lead MRCagney's movement into alternative fuels, electric buses and autonomous vehicles through leading and or contributing to research studies relating to improving the environmental efficiency of Australia's bus fleets, electric vehicles, a zero carbon Australia, energy storage systems for road based vehicles and autonomous vehicles and their impact on cities and transport infrastructure.
He previously held senior management and executive positions at Brisbane Transport and Royal Automobile Club of Queensland as well as undertaking project assignments for the ACT Government, Queensland Department of Transport and Main Roads, Brisbane City Council, TransLink and Metro Tasmania in Australia and ETA (Durban) in South Africa and TransJakarta in Indonesia. During this time, he firmly established a reputation for excellence in project management and program delivery.
Services Les Carter is involved in: