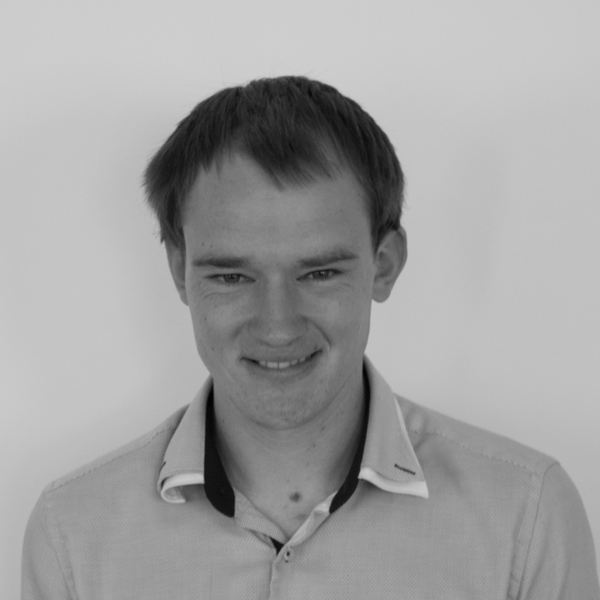 Luke Christensen
Position: Senior Transport Planner
Services:
Transit
Planning
Transport Strategy and Research
Walking and Cycling
Biography
Luke holds a Bachelor of Surveying degree from the University of Otago and a Master's degree in Urban Planning from the University of Auckland.
Luke has 3 years of experience in transport planning, including an internship with Auckland Transport's Public Transport Network Management Team. His experience is focussed on public transport planning, and he has worked on significant projects in Auckland, Christchurch, Brisbane and Canberra.
He has experience in public transport network planning, analysing bus route performance using patronage and travel time data, understanding and presenting complex bus circulation and capacity issues, patronage forecasting and bus lane prioritisation.
Luke has also been involved with walking and cycle planning including on university campuses and in rapid transit station catchments.