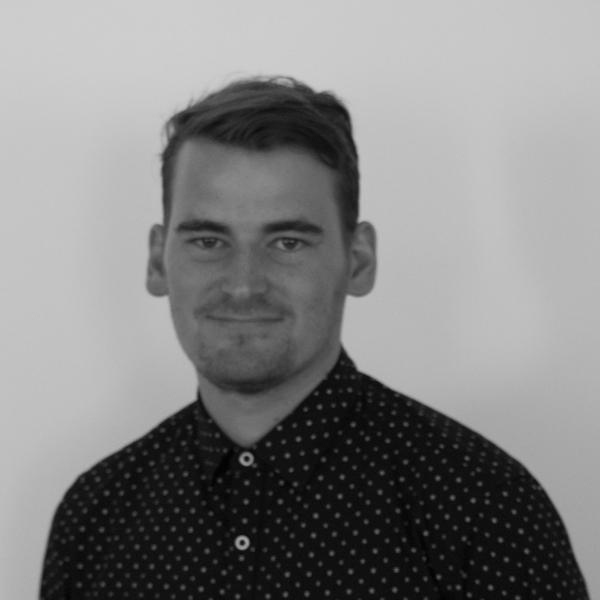 Murray West
Position: Senior Urban Strategist
Services:
Transit
Traffic Engineering
Transport Technology
Biography
Murray is an urban strategist and transport engineer with a wide range of experience in street design, sustainable transport planning, parking strategy, active transport, and traffic review.
He is passionate about applying his skillset in town centres and main streets to create active, prosperous and people-focused urban environments, and has been involved in numerous town centre revitalisation projects founded on genuine, collaborative community engagement.
Murray has a foundation in street design and has spoken at several conferences around Australia on the topic of 'movement (or link) and place' street design rationales.