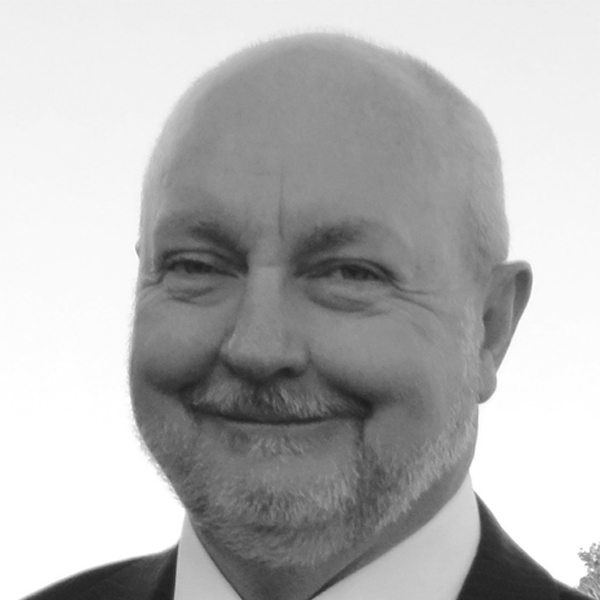 Neil Cagney
Position: Chairman
Services:
Transit
Transport Strategy and Research
Economics and Business Cases
Biography
Neil has more than 30 years' experience in transport management and engineering expertise. In his previous role of Managing Director of MRCagney, he has, over the past fifteen years, assisted in guiding the organisation towards its current position as a highly respected transport consultancy known for the exceptional standard of its people and high work quality.
Prior to this role, Neil was the head of Brisbane Transport, one of Australia's largest transport providers. In this role he firmly established a reputation for excellence in the strategic development of transport services. Under Neil's leadership, the city achieved strong growth in patronage and improvement in the efficient delivery of public transport, introduced the hugely successful CityCat ferries that are now an iconic feature of Brisbane's identity and he played a key role in the initiation and establishment of the city's well-known Busway system.
Neil was a member of Brisbane City Council's Enterprise Bargaining Group which created award-winning agreements for the 7500 staff of the city, and also Chair of Citysuper, Council's staff superannuation fund, managing funds exceeding $500 million.