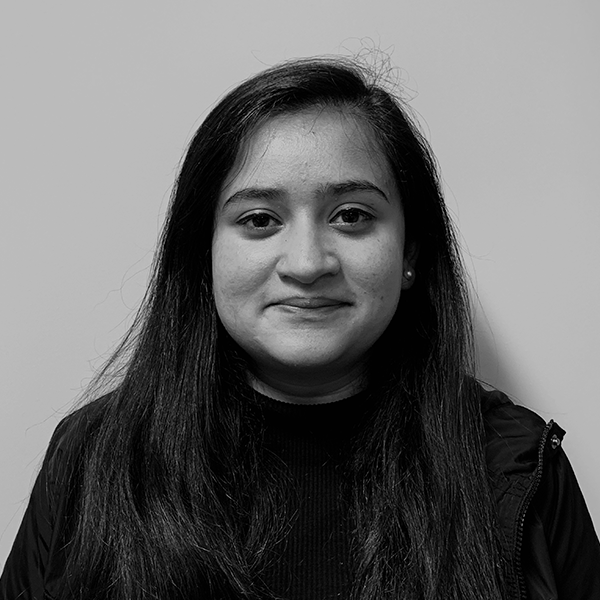 Nidhi Rajput
Position: Graduate Engineer
Services:
Biography
Nidhi is a Graduate Engineer, having graduated with a Bachelor of Civil Engineering (Honours) from Queensland University of Technology (QUT) in July, 2019. Since joining MRCagney in January 2019 as an Undergraduate Engineer, Nidhi has worked on traffic engineering projects throughout Queensland and New South Wales.
Along with traffic engineering experience, Nidhi has also been involved in parking management, parking analysis and parking strategy. She has also been involved in data analysis and interpretation, preparing accompanying reports and presentations.
Previously, Nidhi has worked as an intern at Department of Transport and Main Roads (DTMR). She has also worked on a joint research project as a Research Assistant for QUT and DTMR.