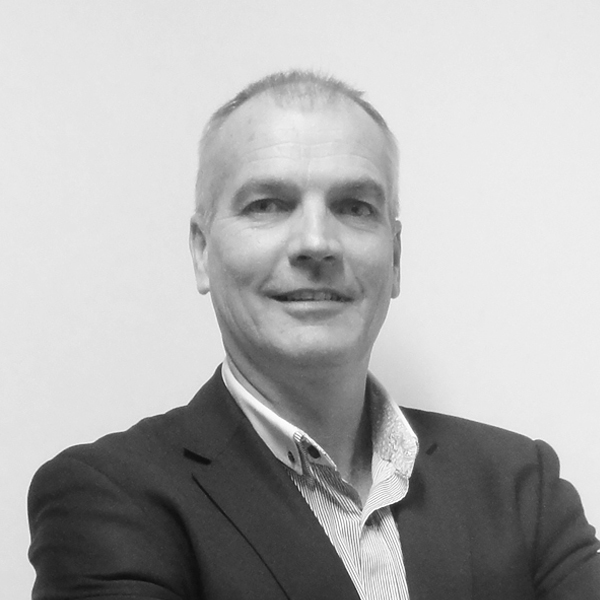 Paul Matthews
Position: Director- Transit and Economics
Services:
Transit
Design Services
Transport Strategy and Research
Economics and Business Cases
Biography
Paul has 30 years' experience as a transport engineering professional, with experience spanning roles in Consulting and Local Government. He joined MRCagney in 2001 and now provides Board level leadership for the company's Transit and Economics Practices. He is the company's Chief Operating Officer.
His key areas of specialisation at MRCagney are Integrated Transport Planning, Public Transport Planning, Bus Rapid Transit (including Busway), Transport Infrastructure, Project Management, and Major Events Transport Planning. His experience also includes senior Engineering and planning roles, with a strong project management focus.
Since joining MRCagney, Paul has undertaken projects throughout Australia and also in New Zealand, Canada, China, United States of America, South Korea, Denmark, Sweden, Indonesia and the United Kingdom. He was seconded to McCormick Rankin Corporation (Ontario, Canada) during 2003 and 2004.
He has played key roles in a wide variety of projects including the following:
Investigation of Rapid Transit routes in Auckland, Canberra and the Gold Coast;
Expenditure Review of ACTION Buses in the ACT and business improvement review of TransJakarta;
Special Event transport planning and delivery for Commonwealth Games and major international conventions;
He has assisted with the pre-feasibility and Concept Design & Impact Management Plan activities for both the Gold Coast Mass Rapid Transit and the CoastConnect (Caloundra – Maroochydore Quality Bus Corridor) projects;
Project managed major transit investigations including the ACT Strategic PT Network Plan, South East Queensland Bus Depot Strategy, South East Queensland Bus Station Strategy; South East Queensland Passenger Transport Strategy; and
Led the planning for public transport interchanges in the ACT, New South Wales, Queensland and Victoria.