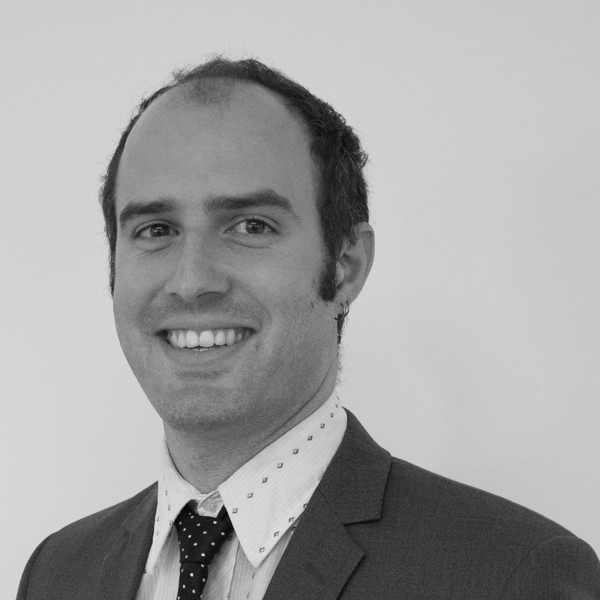 Peter Nunns
Position: Principal Economist
Services:
Transport Strategy and Research
Economics and Business Cases
Biography
Peter is an economist who works mainly on urban issues: Transport planning and investment, urban planning and development, and city-shaping investments. He has worked across various industries and with local and central government in New Zealand and Australia.
Peter has extensive experience with:
The urban policy environment, including both land use planning and infrastructure planning;
Evaluating the effects of urban policies and major investments, including cost benefit analysis of planning policies and modelling of development impacts;
Econometric and statistical research methodologies, including analysis of the determinants of property values and transport choices; and
Business case development for transport infrastructure and other major investments, including economic analysis to support investment.
Peter offers a strong mix of quantitative and qualitative skills, including strong capabilities in economic modelling, econometric and statistical analysis, and implementation of evaluation frameworks. He is experienced at communicating results to policy and general audiences.