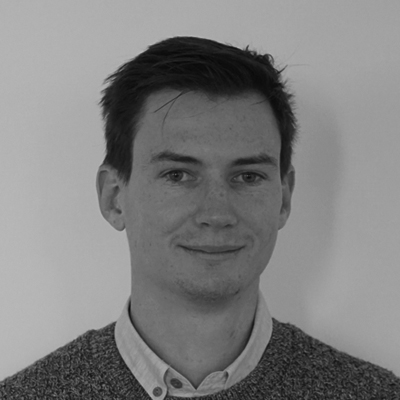 Phil Donovan
Position: Spatial Analyst
Services:
Economics and Business Cases
GIS and Analytics
Biography
Phil has over five years of experience in quantifying and measuring urban environments and accessibility in New Zealand. Phil possesses a broad set of skillsets including wide-ranging knowledge in GIS, programming, statistics, and economics. The focus of his academic and professional research has been focused on the built environment and transportation.
Over the last five years, while principally working in the public health field at Massey University, Phil has been the principal spatial analyst and led a number of research projects including: the development of walkability indices specifically for children; and, analysing the relationships between accessibility to alcohol and violent crime.
Overall, Phil's abilities lie in an understanding of both the theoretical and the practical application of ideas related to GIS, the built environment and transportation.