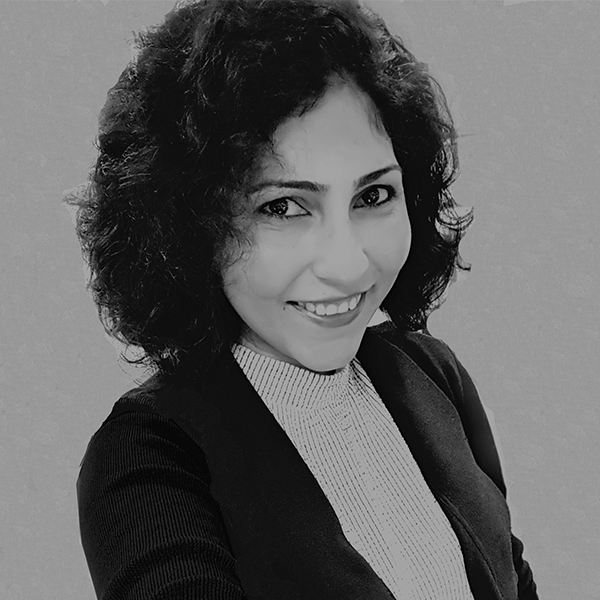 Sajida Perveen
Position: Transport Analyst
Services:
Transport Strategy and Research
GIS and Analytics
Research and Policy Development
Biography
Sajida Perveen has been working as a transport analyst for MRCagney since the beginning of 2018. Sajida recently completed her PhD at the Queensland University of Technology in Urban and Built Environment and researched her dissertation on "Modelling the Transport Impacts of Urban Growth Scenarios in South East Queensland". The high-quality research outputs and publications she has produced prove her as a dedicated researcher.
Sajida is an active member of the Smart Cities Research Group in QUT. She also has 14 years of experience in GIS and urban planning, and significant hands-on experience working in transportation modelling on large projects. Her expertise in geospatial technologies include GIS, remote sensing, AutoCAD, image processing, spatial modelling, land use planning and cartography. She has worked on various projects including, Master Planning, Land Use Planning, and Ground Water Feasibility & Renewable Energy Projects. Her GIS expertise is in spatial data preparation, analysis, integration, evaluation, management and presentation.
Sajida's Transport Modelling experience includes the use of INRO EMME, VISUM and Traffic Analysis. Additionally, Sajida undertakes demand assessments and evaluating existing and project future outcomes for infrastructure development and planning projects.