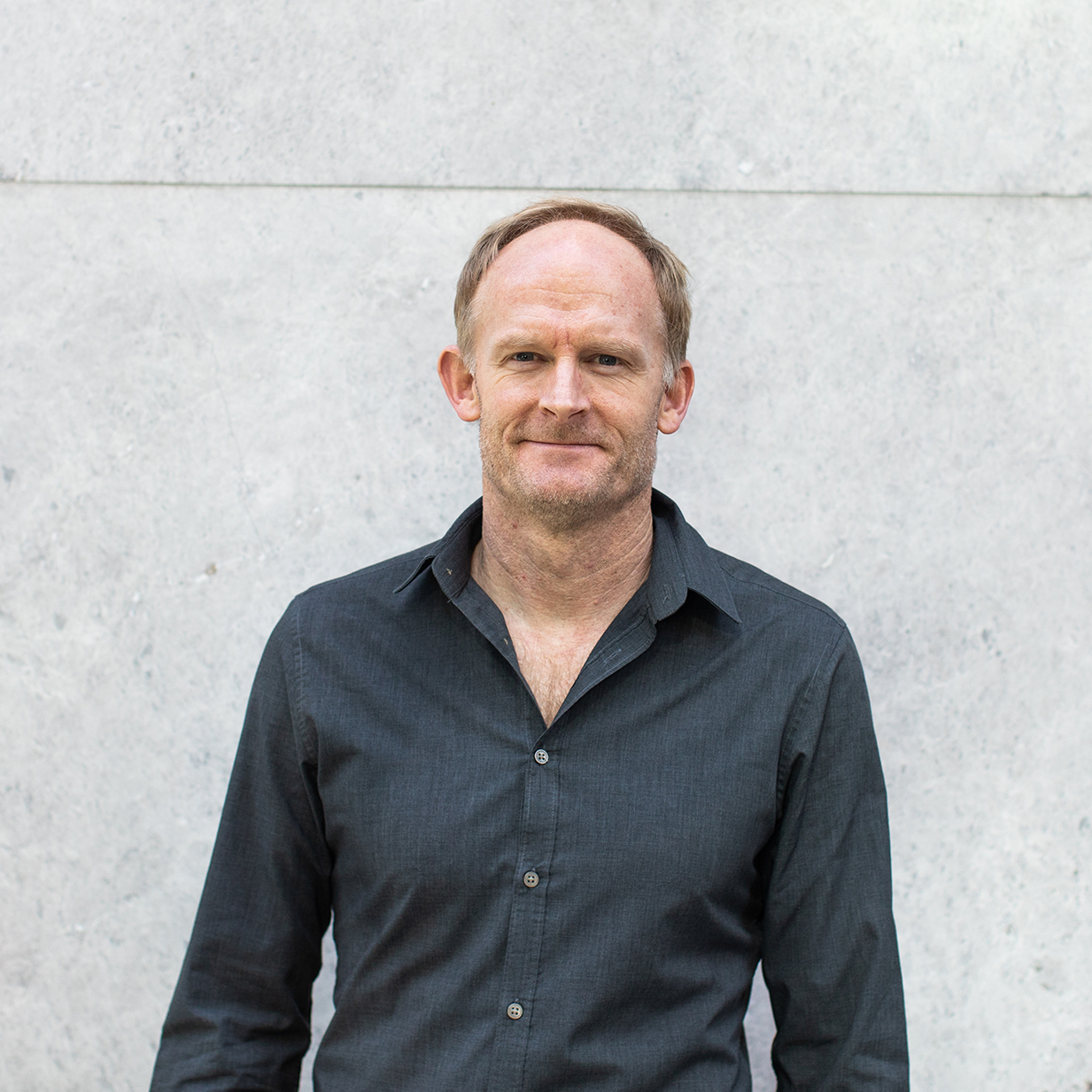 Stuart Crosswell
Position: Senior Planner
Services:
Planning
Transport Strategy and Research
GIS and Analytics
Biography
Stuart is an environmental planner with a broad range of experience in both regulatory and policy planning, including specialist experience in sustainable transport. As a senior planner at MRCagney, Stuart works with a range of disciplines on projects across New Zealand.
Stuart has bachelor's degree in planning from the University of Auckland, giving him a strong basis for applying sound principles of community interest and sustainability, and recognising the value of good information and integration in the design and decision-making process. Stuart has extensive experience on the policy and regulatory sides of urban, rural, and natural resource development, and specialises in the area of transport planning and regulatory measures for the preparation and implementation of sustainable transport strategies.
Stuart has considerable expertise in transport-related and general district plan provisions, as well as in parking policy and parking management. Examples include working with Hamilton City Council to implement Vision Zero principles in the Peacockes Structure Plan Area; leading the preparation of parking management plans for several Auckland town centres; development of Waka Kotahi's parking management guidance; station access studies for several train and bus stations in Auckland; and strategic advice for the transport provisions of the Queenstown District Plan.
Stuart is a full member of the New Zealand Planning Institute and is a member of the New Zealand Parking Association.