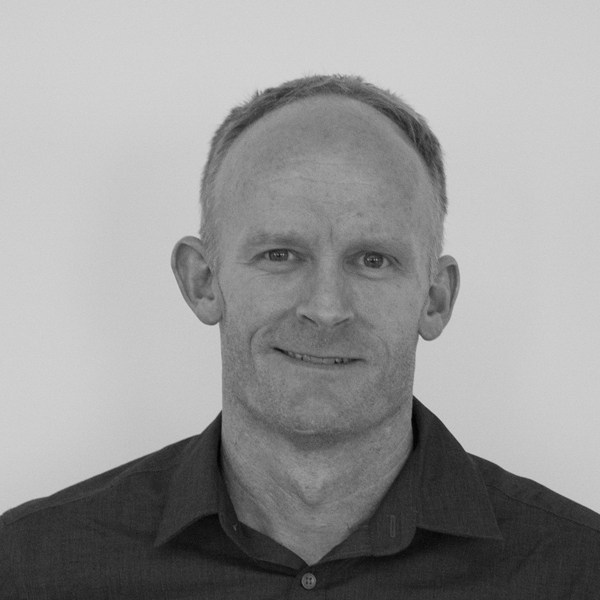 Stuart Crosswell
Position: Senior Planner
Services:
Planning
Transport Strategy and Research
GIS and Analytics
Biography
Stuart is involved with providing regulatory planning services to a variety of territorial authorities in the Auckland and Northland regions. This work includes providing both in-house services and acting on behalf of Councils while based in our Auckland office, including reporting at Council hearings on large scale complex development applications.
Currently, Stuart is providing regulatory planning services to Auckland Council for the Southern, Central, and Northern area offices, and working with integrated transportation planning at the policy/plan development level, preparing Comprehensive Parking Management Plans for town centres in the Auckland Region, and providing planning advice and preparing resource consents for private sector clients.