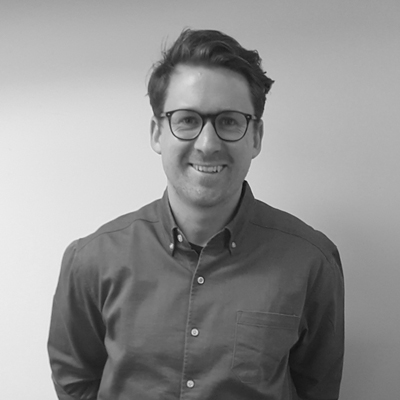 Tim Lecky
Position: Consultant
Services:
Transport Strategy and Research
Research and Policy Development
Biography
Tim is a consultant with several years' experience working across a range of disciplines in government and the private sector, in both Australia and abroad. Tim holds a Masters of Urban Planning and has broad experience in integrated transport planning, policy development, car parking, town centre master planning and sustainable transport.
Since joining MRCagney in 2015, Tim has developed extensive experience contributing and co-facilitating the delivery of community and stakeholder engagement programs for a variety of transport and strategic planning projects and enjoys the process of informing, leading and supporting diverse communities to take ownership of new concepts to influence the planning and delivery of important projects.