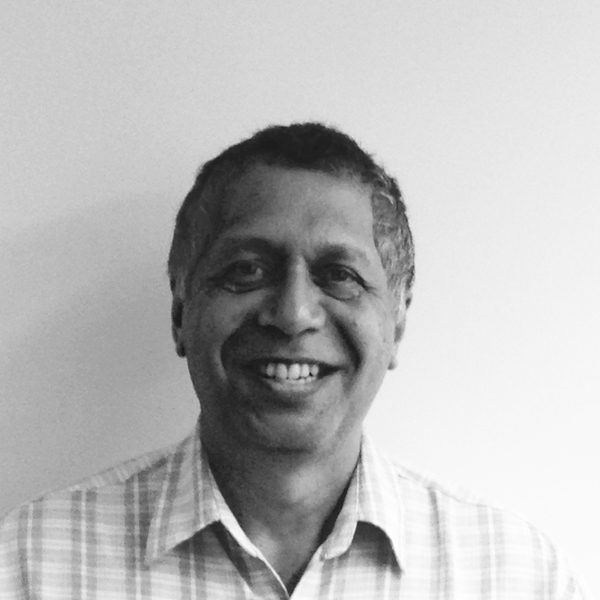 Wayne Cordwell
Position: Senior Designer
Services:
Traffic Engineering
Design Services
Planning
Biography
Wayne is a senior civil designer with over 38 years' experience in complete subdivisional design and road engineering design.
His experience is spread over a large range of projects from residential and commercial subdivisions including sewerage & water supply reticulation design, intersection design, road widenings, preparation of functional layout plans, preparation of tender documentation and bill of quantities, cost estimates and assess intersection layout configurations and building access arrangements for vehicular turning movements using AutoTurn.
Co-ordinate with Electrical consultants for design of electrical reticulation including traffic signal design.
He has performed on-site inspections with Council officers and contractors during construction.
Highly skilled with AutoCAD, he is also proficient with the use of 12d used for detailed design of roadworks and PCDrain used for stormwater drainage design