From Oakland to Auckland…The Insider's Guide to Changing Your City
Tue, June 20, 2017 | Past Events
Auckland welcomed Jeff Tumlin back a few weeks ago with "From Oakland to Auckland…The Insider's Guide to Changing Your City," a free event for Auckland's advocates and professionals.
Jeff Tumlin is a sustainable transport champion, who gave advice to the Urban Advocacy groups in the room on how to transform Auckland.
Key messages from Jeff : "Be really kind to city staff. Invest in great storytelling. Work to change the underlying rules, so you don't have to fight project by project. And build broad coalitions – because in the end, transport is an investment strategy for achieving other objectives."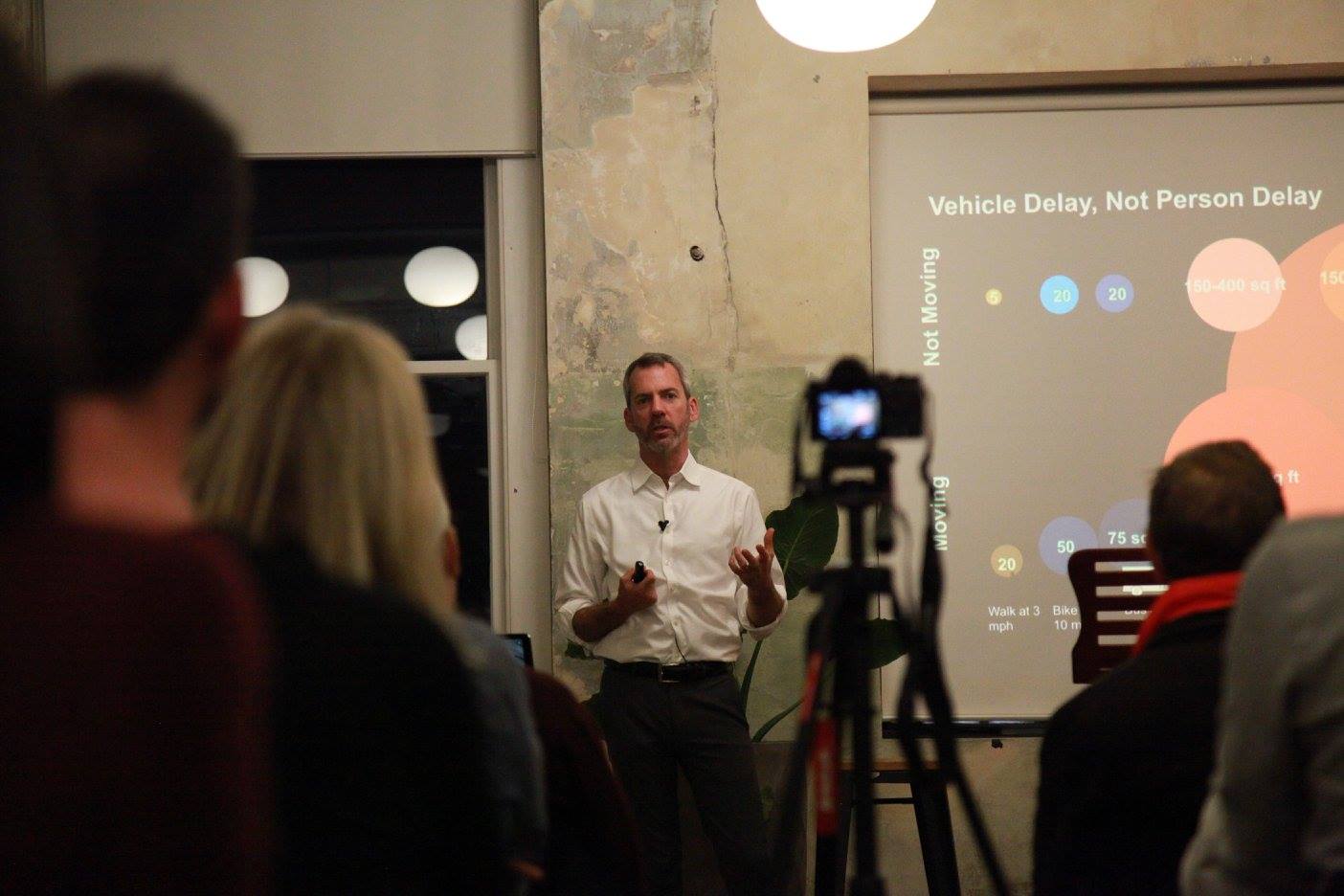 Jeff Tumlin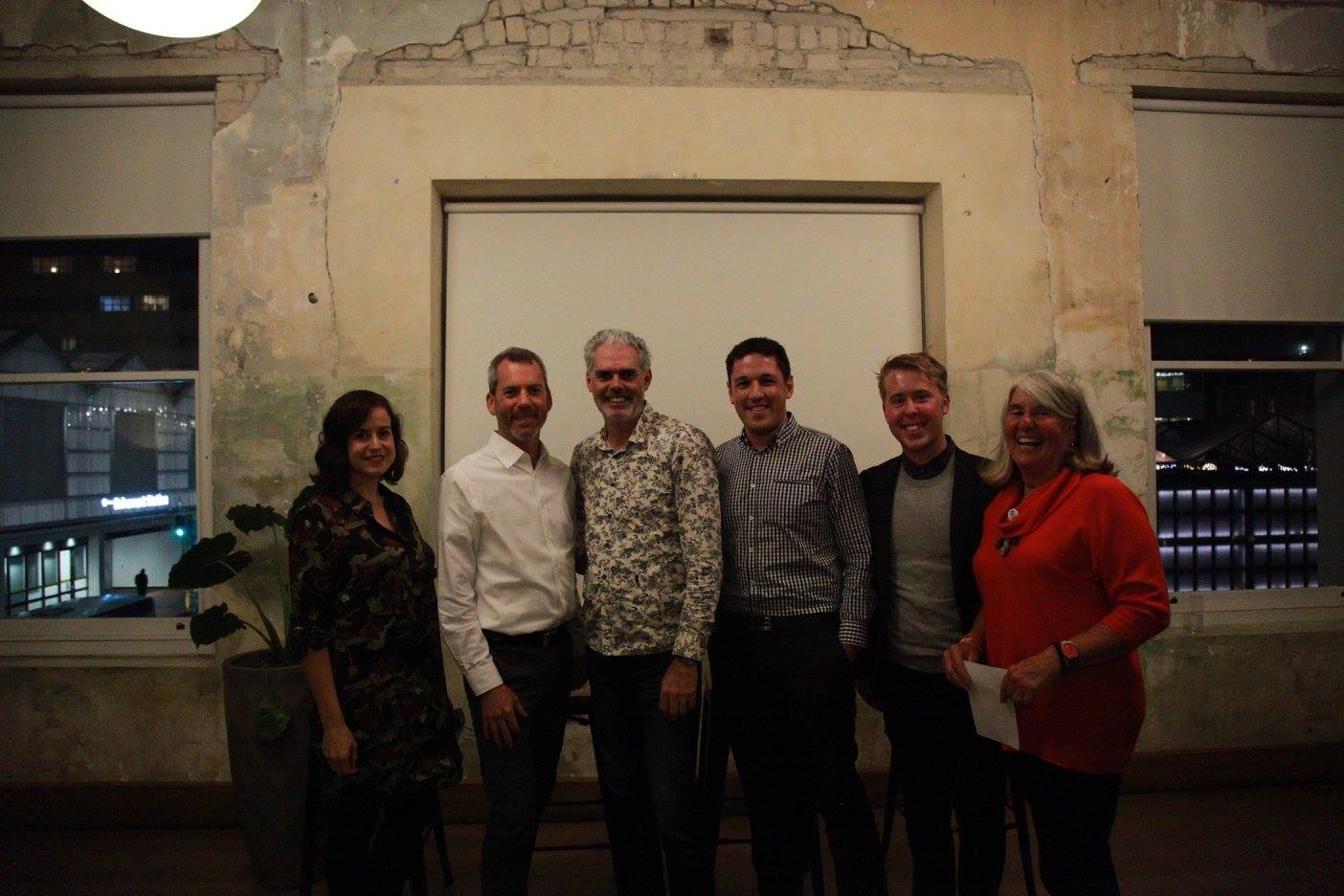 The panel and event organisers from Oakland to Auckland... The Insider's Guide to Changing Your City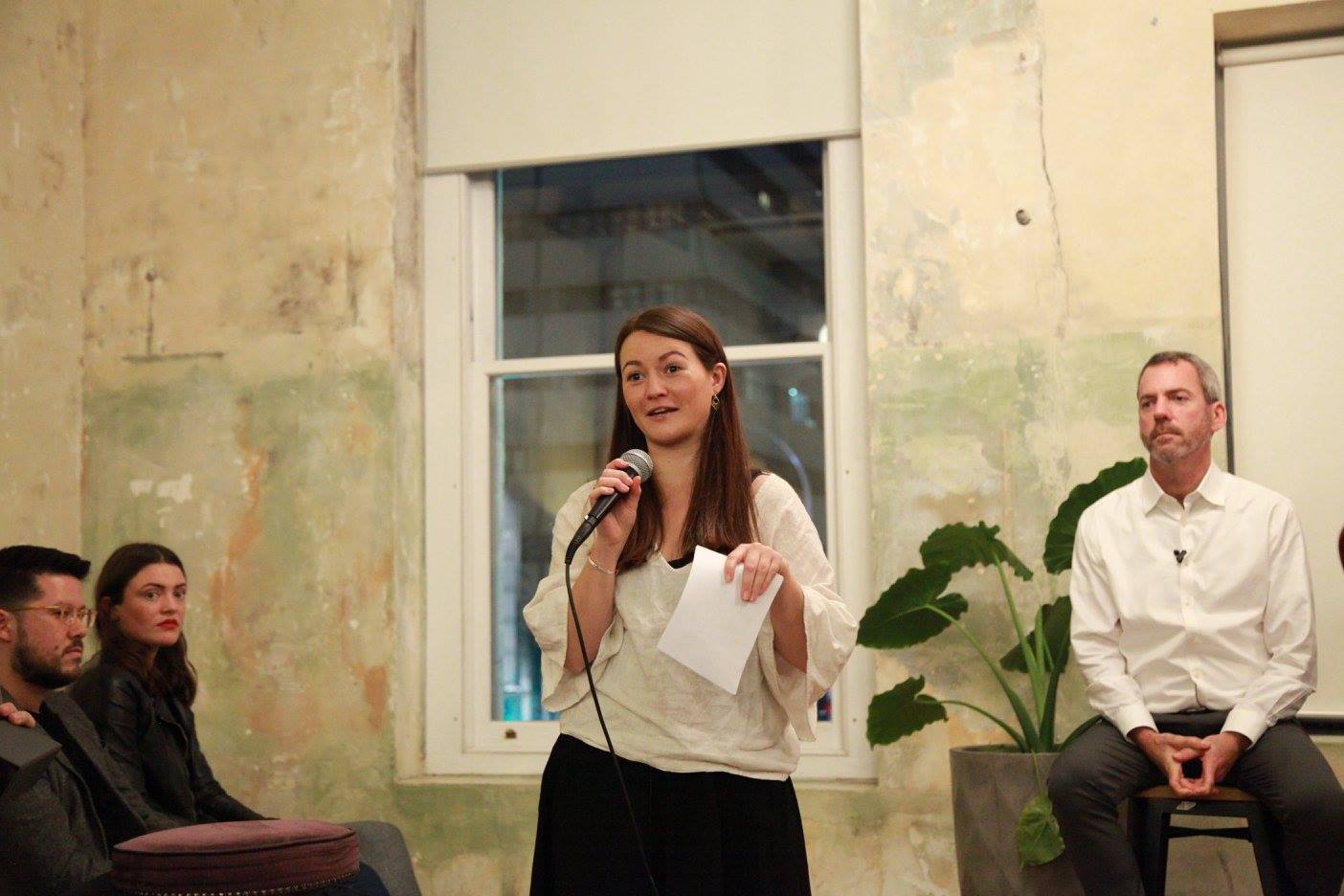 Emma McInnes from MRCagney, promoting the "Women in Urbanism" event
Photo Credit: These were sourced from Bike Auckland, who shared photos from the evening.
Here's a separate Tedx talk from Jeff at TEDxSacramento (TEDxCity 2.0).