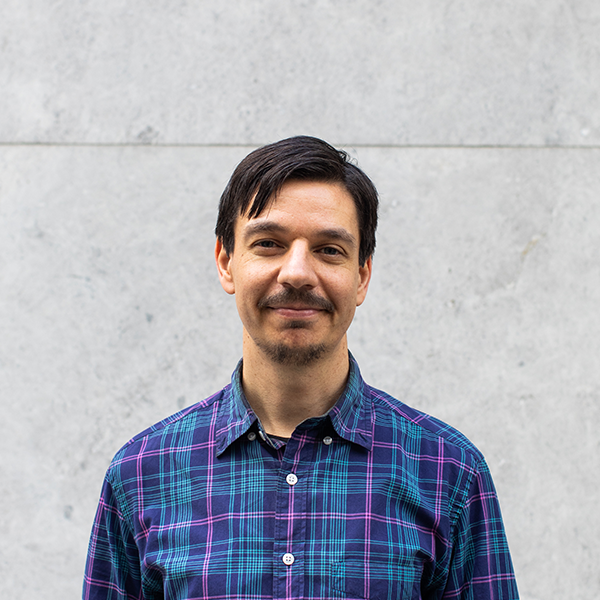 Alex Raichev
Position: Researcher and Developer
Services:
Biography
Throughout his career, Alex has worked as a professional researcher and developer on a variety of technical projects, both theoretical and applied.
Since joining MRCagney, he has analysed and visualized heaps of civic data (housing, walking & cycling, transit), creating tools for data-driven decision making.
Alex enjoys designing mathematical and algorithmic solutions to complex problems, learning new things, working on teams, and using his skills to benefit society.