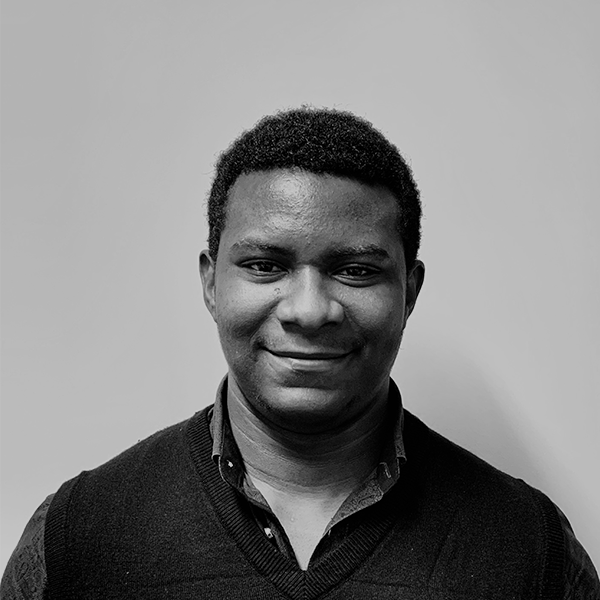 Alvin Adeleke-Omotuwa
Position: Graduate Engineer
Services:
Traffic Engineering
Planning
Biography
Alvin is a graduate engineer who recently completed his final semester of studies at Queensland University of Technology (QUT) in July 2019. He has practical knowledge in transport related areas, both at detailed and strategic levels. Alvin's experience includes his involvement in traffic and transportation engineering projects in Australia and Papua New Guinea.
Alvin has provided technical guidance and advice for several transport planning and infrastructure projects, including intersection designs, parking designs and reviews, and assisting in master planning. Alvin's experience in traffic and transport comes from involvement in projects for municipal council and private sector clients. These projects range from transportation studies of major construction projects, functional design of car park layouts and access points, detailed traffic generation and car parking analyses, and transportation impact assessments.
Alvin has a good understanding of parking, traffic and transportation engineering principles as well as planning schemes and policies within local municipalities and other traffic and transport authorities, and experience gained during an internship with TMR allowed him to work on a range of structures and asset management related projects.