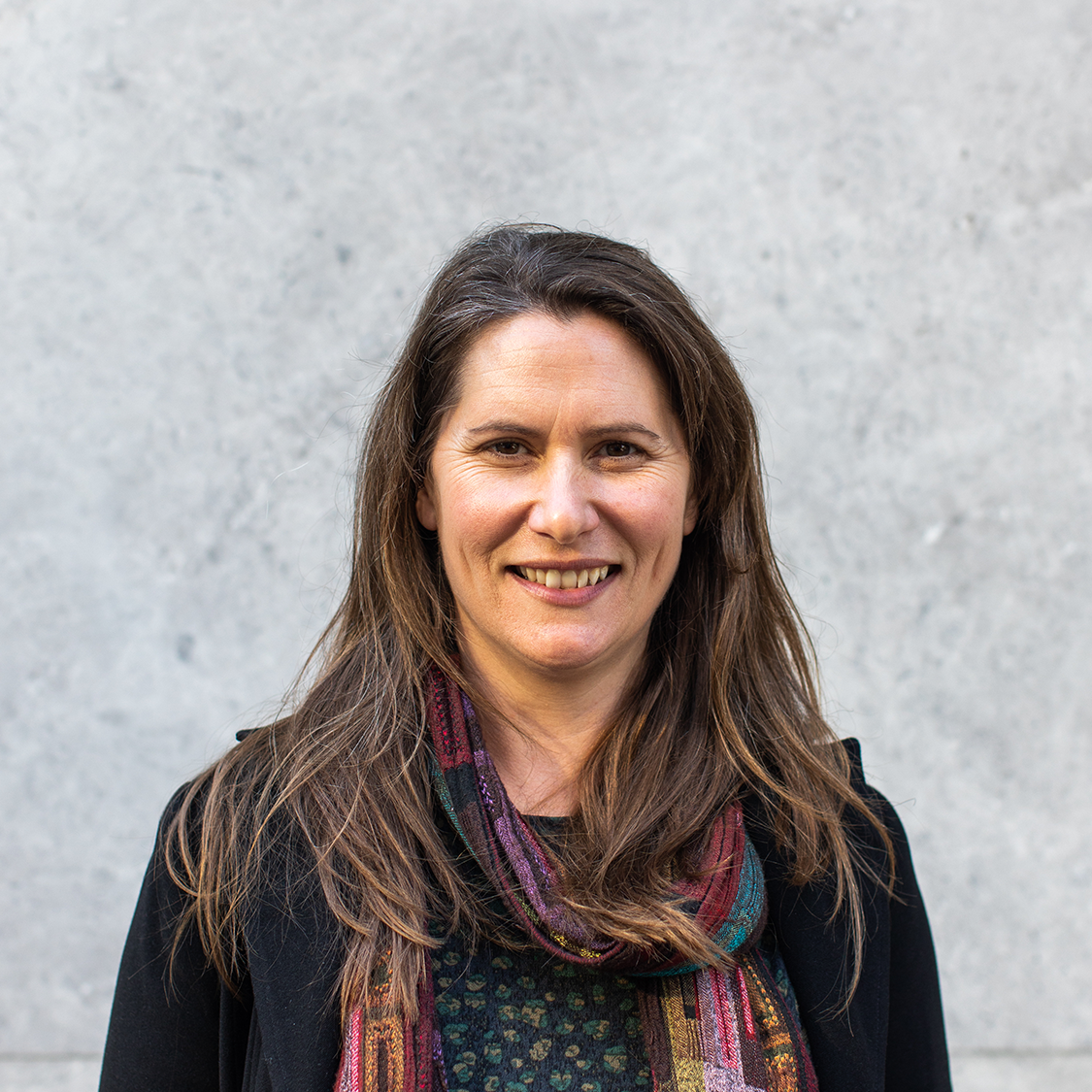 Amber Carran-Fletcher
Position: Operations Manager and Senior Consultant
Services:
Transport Strategy and Research
Biography
Amber is a transport planner based at MRCagney's Auckland office. She has three years experience in commercial vehicle planning at DDOT in Washington, D.C.

Amber's experience includes transport planning and research, policy development, and project management. Her work has focused on freight and urban logistics, commercial bus planning, air quality impacts and development review.
Other projects have included managing motorcoach operations for the presidential inauguration in 2012, and developing an integrated commuter bus and rideshare plan for Washington, D.C.

Amber is interested in finding innovative and sustainable ways to move people and goods to support the development of vibrant and liveable urban spaces.