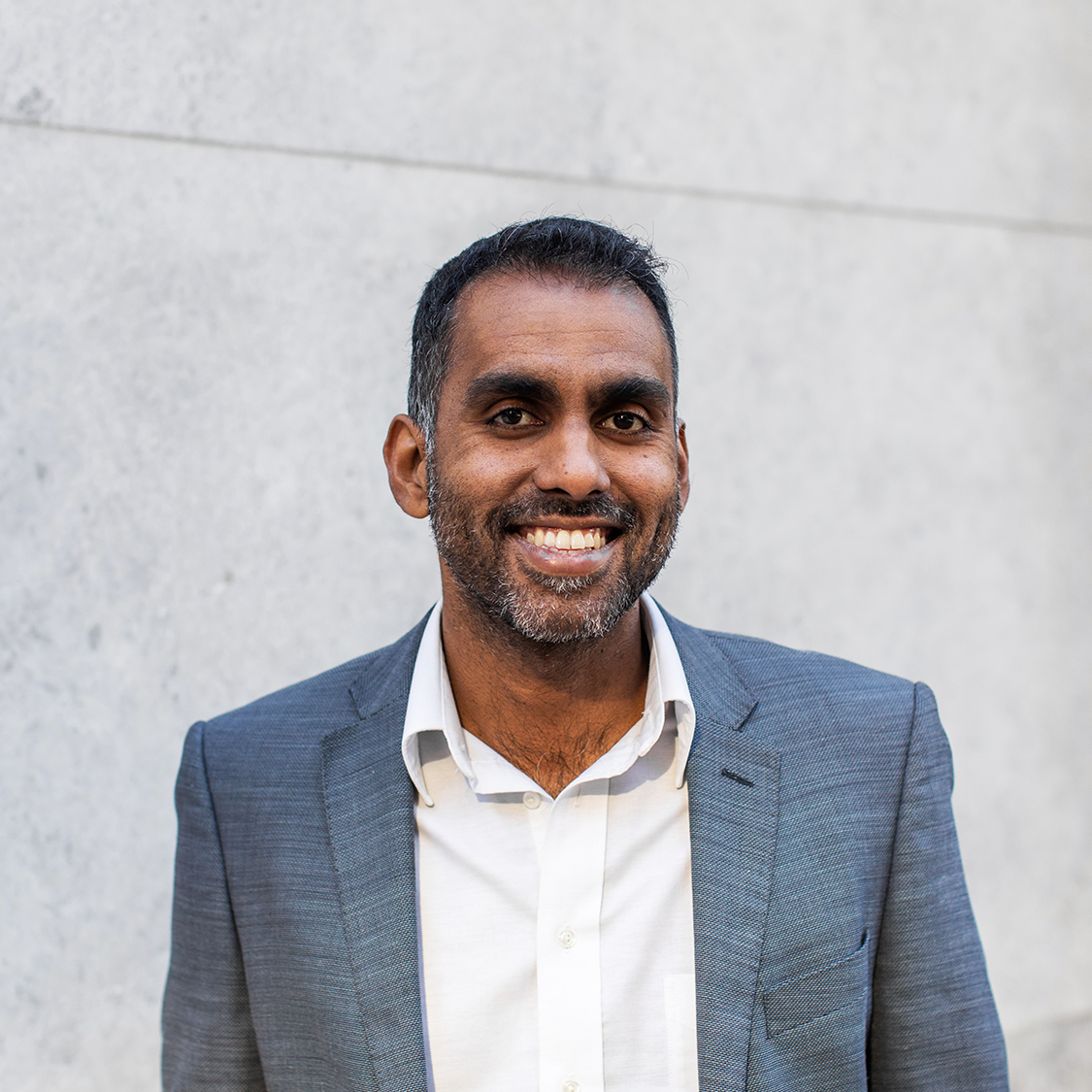 Jenson Varghese
Position: Managing Director
Services:
Transit
Transport Strategy and Research
Economics and Business Cases
Biography
Jenson is a transportation planner and engineer with a broad range of experience in project management, transport planning and business case consulting. As MRCagney's Managing Director, Jenson is responsible for managing a multi-disciplinary team of urban planners, urban designers, economists, and sustainable transport specialists.
Jenson has qualifications in engineering, transport and economics and brings an in-depth understanding of public transport planning together with land use and transport planning and economics. Jenson has a history of successfully managing, delivering and overseeing a wide range of high profile transport projects in New Zealand and Australia.
He was the past chair of the IPENZ Transport Group Auckland Branch and a former board member of ACE NZ. Jenson was a previous recipient of the ACE NZ Future Leaders Award. Jenson is currently on the steering committee for the Diversity Agenda which aims to dramatically improve all facets of diversity and inclusion in the engineering and architecture sectors.