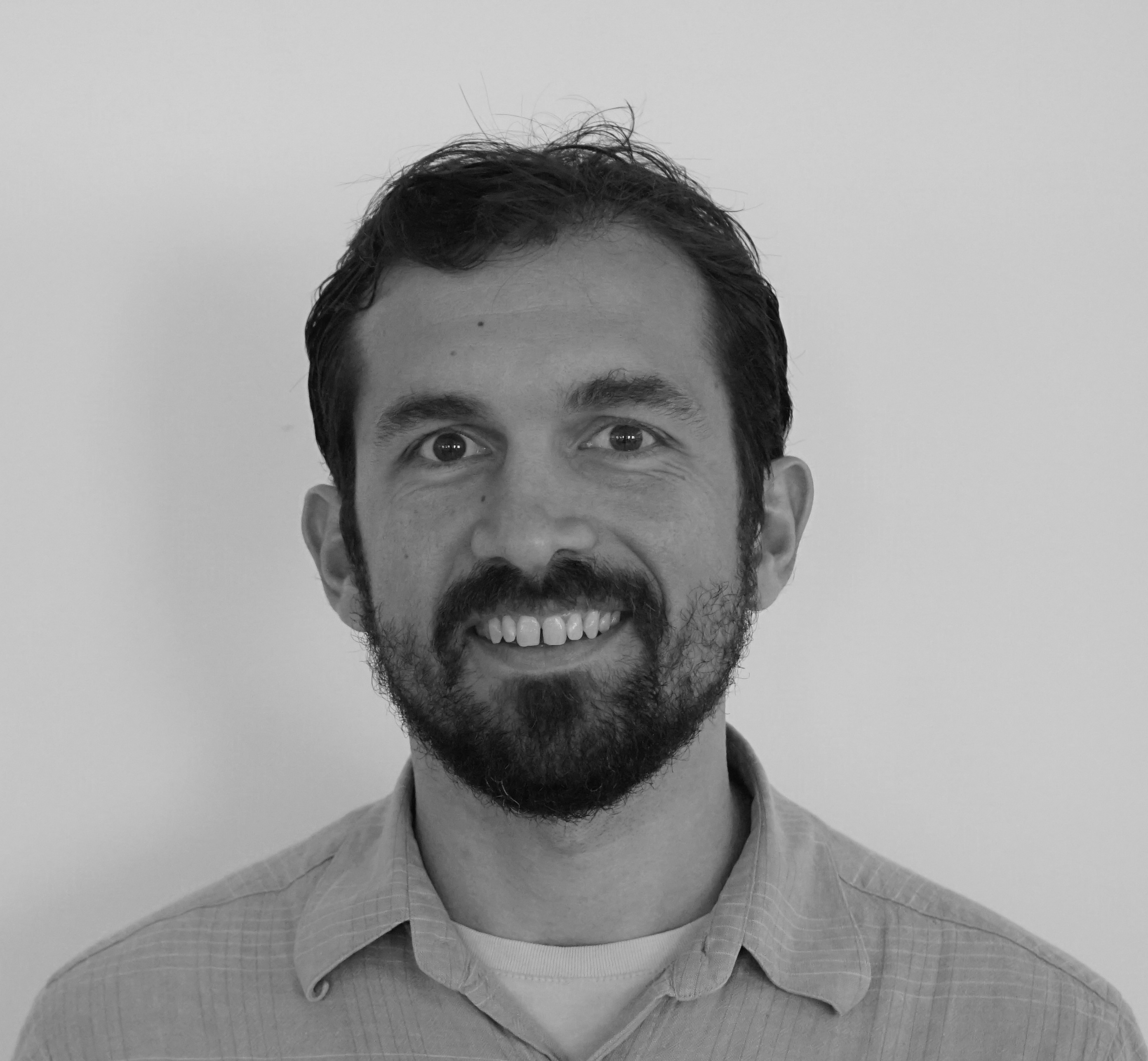 Lewis Thorwaldson
Position: Senior Public Transport Planner
Services:
Transport Strategy and Research
GIS and Analytics
Biography
Lewis is a public transport planner based at MRCagney's Auckland office. He has five years combined experience in bus service and network planning at MTA New York City Transit and private sector traffic engineering consulting plus significant additional experience in graduate public and active transport research and independent international transportation research in Latin America.
Lewis brought his unique experience to Auckland in 2017 where he finds innovative and cost-efficient solutions to complex transport problems. His background working with engineers, planners and developers within the public, private, and academic sectors allows him to understand the language of various stakeholders and build effective paths to comprehensive outcomes.