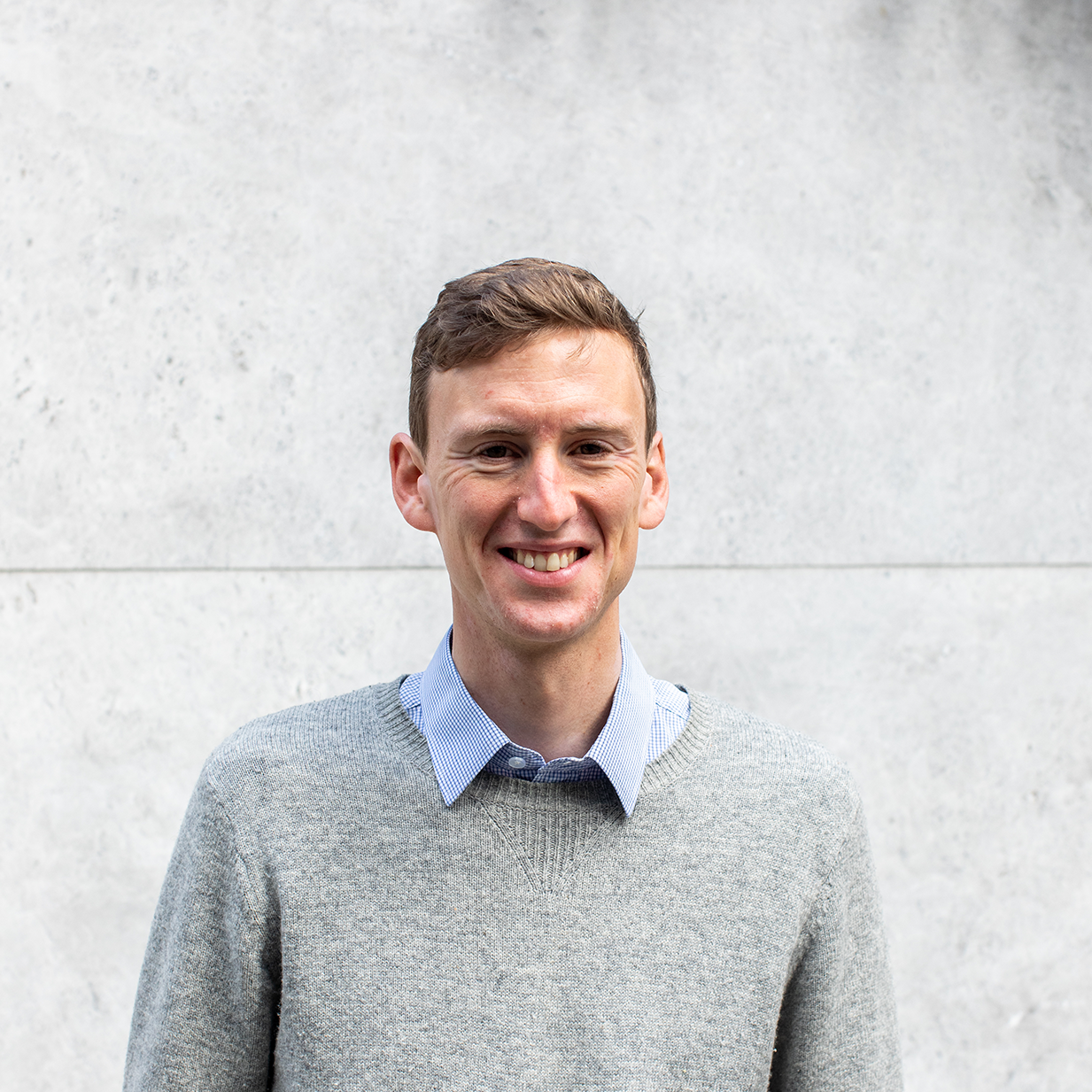 Lukas Adam
Position: Senior Walking and Cycling Consultant
Services:
Urban Design
Walking and Cycling
Biography
Lukas is an urban mobility specialist with extensive experience in promoting sustainable mobility through planning and design for active modes, multi-modal transport integration, street design, masterplanning and project management. Lukas provides technical advice and project management expertise on transport network planning and design, business cases, transport strategy and design guidance and training.
Lukas has qualifications in urban planning and design and has diverse international experience in urban design. His work has included including residential and commercial masterplanning, public realm upgrades, and multi-modal transport integration for large scale public transport and road infrastructure developments. He has a broad-based understanding of the interaction between human mobility and urban form. Lukas' skillset includes critical and strategic thinking, spatial analysis, planning and design, quantitative and qualitative research methods, contract administration and project financial control, and graphic and verbal communication. He brings together his experience and abilities to improve the quality of life in towns and cities through sustainable mobility.
Lukas' recent work has focused on cycle network development, sustainable mobility for masterplanned residential developments, cycleway and streetscape design, planning and design guidance and training, and walking and cycling access to rapid transit. He has been part of the core team for large scale projects, including the Connected Communities Cycling Single Staged Business Case, City Rail Link Contract 3 Disruption response, sustainable mobility for Kainga Ora's Tāmaki and Wesley precincts, and the Airport to Botany and NorthWest rapid transit corridor business cases. Lukas has led and contributed to numerous street design projects, including Auckland's Queen Street Pilot, Wellington's Golden Mile, Karangahape Road Enhancements, Barrowcliffe Bridge, and Crayford Street West.
Lukas is a member of Engineering New Zealand's Transportation Group.