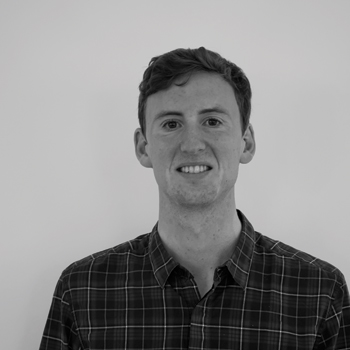 Lukas Adam
Position: Senior Walking and Cycling Consultant
Services:
Urban Design
Walking and Cycling
Biography
Lukas is an urban planner and designer with extensive experience in active transportation, masterplanning, streetscape design and project management.
His recent work has focused on cycle network design, cycleway and streetscape design, walking and cycling policy and active modes access to public transport facilities. Lukas recently completed a postgraduate research project into cycling policy for dispersed, car-oriented environments in collaboration with policy experts in the Netherlands while working in the United Kingdom. Previously, while working in Australia, his work addressed urban design and multi-modal transport integration for large scale public transport, road infrastructure developments and streetscape upgrades.
Lukas has developed a broad-based skillset including critical and strategic thinking; spatial analysis, planning and design; quantitative and qualitative research methods, contract administration and project financial control; and graphic and verbal communication. He is an enthusiastic analyst of the interaction between human mobility and urban form and a dedicated proponent of sustainable modes of transportation.