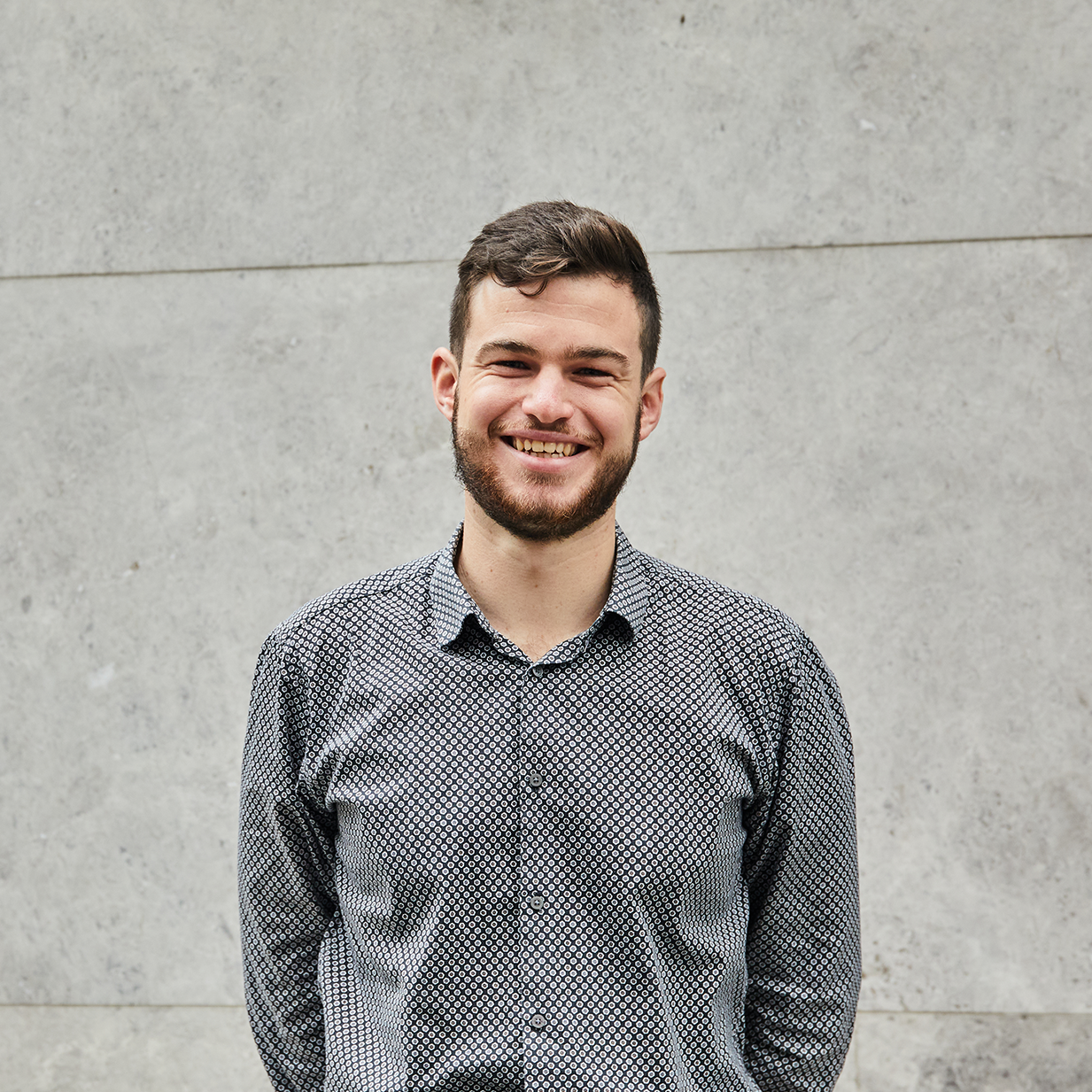 Malcolm McCracken
Position: Transport Planner
Services:
Transit
Planning
Transport Strategy and Research
Research and Policy Development
Biography
Malcolm is a transport planner with experience in transport strategy, policy development, public transport planning, walking, and cycling.
Malcolm has a Bachelor of Urban Planning from the University of Auckland and in-depth knowledge of transport planning. This gives him a broad understanding of wider urban issues and their relation to transport. Malcolm has extensive knowledge in the New Zealand housing and land-use space spanning from legislation and policy through to project level details and development trends. This compliments Malcolm's work in transport, delivering advice which considers the existing and future urban context.
Malcolm has worked on a variety of projects at MRCagney including:
Kāinga Ora's National Sustainable Transport Strategy
Waikato Regional Council Transport Benchmarking,
Auckland Transport's Cycleway Gap Filler project
Let's Get Wellington Moving – Golden Mile Project.
Hawke's Bay Public Transport Network Review and Regional Public Transport Plan
Malcolm is currently completing a Masters in Public Policy at the University of Auckland.