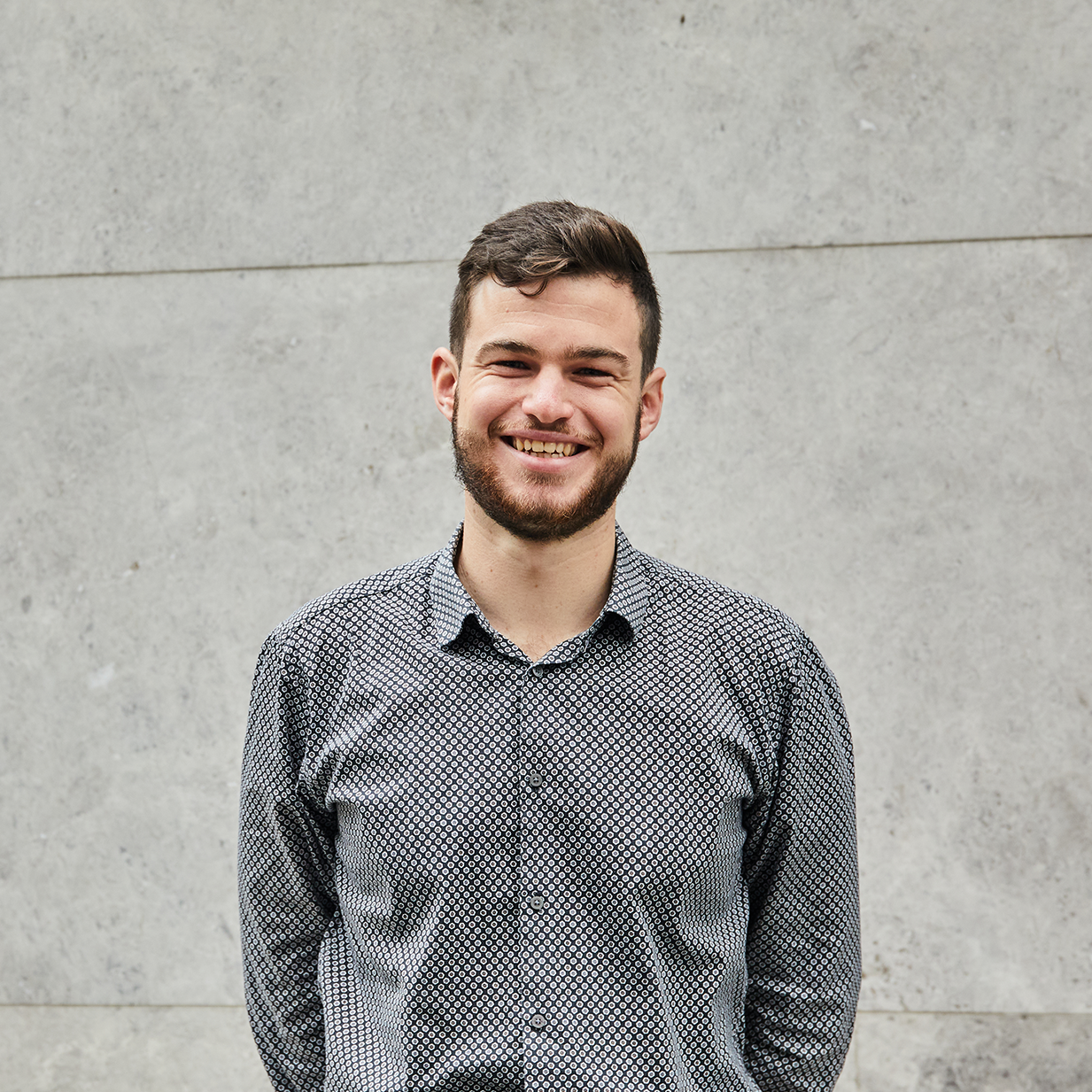 Malcolm McCracken
Position: Transport Planner
Services:
Transit
Planning
Research and Policy Development
Biography
Malcolm is a transport planner with experience in transport strategy, policy development, public transport planning, walking, and cycling.
Malcolm has a Bachelor of Urban Planning from the University of Auckland and in-depth knowledge of transport planning. This gives him a broad understanding of wider urban issues and their relation to transport. He is passionate about public transport and urban planning, with experience both in the technical aspects of planning, and public engagement around transport projects.
Malcolm has worked on a variety of projects at MRCagney including Kāinga Ora's National Sustainable Transport Strategy, Waikato Regional Council Transport Benchmarking, Auckland Transport's Cycleway Gap Filler project and Let's Get Wellington Moving – Golden Mile Project.