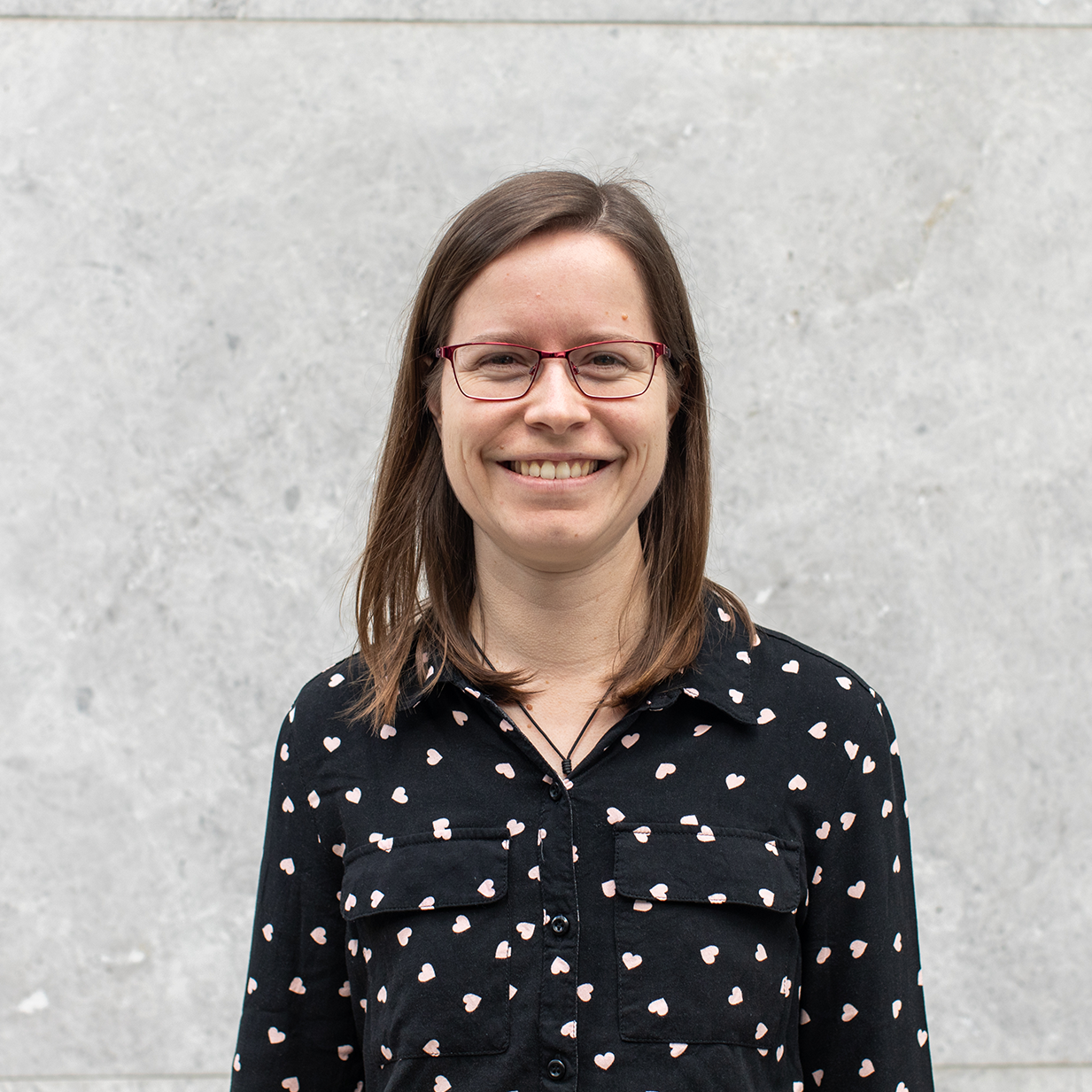 Rachel Lees-Green
Position: Senior Consultant
Services:
Transit
Transport Strategy and Research
Economics and Business Cases
GIS and Analytics
Biography
Rachel is a transport consultant with a focus on planning for public transport and walking. Rachel has considerable experience in developing business cases for transport investment, with involvement in projects ranging from strategic cases through to single stage business cases. She is proficient at evaluating transport and economic outcomes arising from public transport projects and other projects relating to transport and urban development. She is also a capable project manager with a keen eye for detail.
Rachel has a BE (Hons) and PhD in Bioengineering from the University of Auckland. She has also completed training in Traffic Engineering and Public Transport Planning. Her academic background provided her with a strong grounding in modelling, research, and working with people across different disciplines. Rachel's shift to the transport industry was motivated by her passion for creating healthier and more sustainable cities.