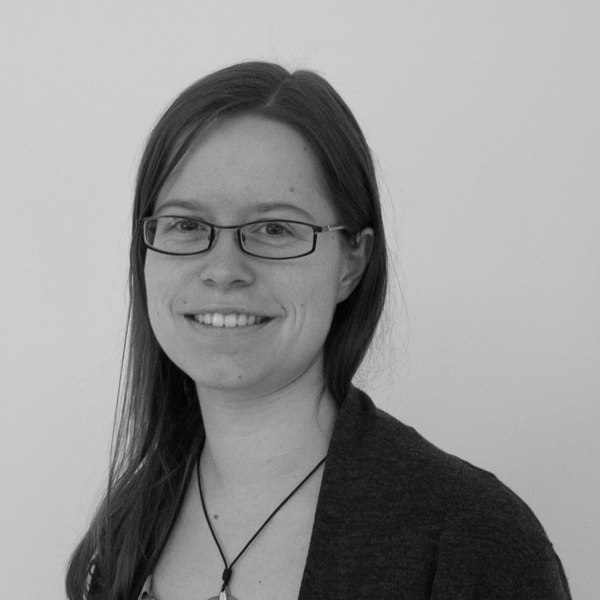 Rachel Lees-Green
Position: Senior Transport Analyst
Services:
Transit
Transport Strategy and Research
GIS and Analytics
Research and Policy Development
Biography
Rachel joined MRCagney as a Transport Analyst after completing a Doctor of Philosophy in Bioengineering at the University of Auckland. She also holds a Bachelor of Engineering (Honours) from the University of Auckland, and has completed training in Traffic Engineering and Public Transport Planning.
While at university, Rachel developed strong analytical and modelling skills, and a primary focus of Rachel's work at MRCagney has been using spreadsheet and other data analysis tools to evaluate transport and economic outcomes arising from public transport projects and other projects relating to transport and urban development.
Rachel has gained considerable experience in developing business cases for transport investment, including work at the strategic, programme and indicative business case stages.
Rachel is interested in sustainable transport and enjoys applying her skills to projects with environmental and social benefit.