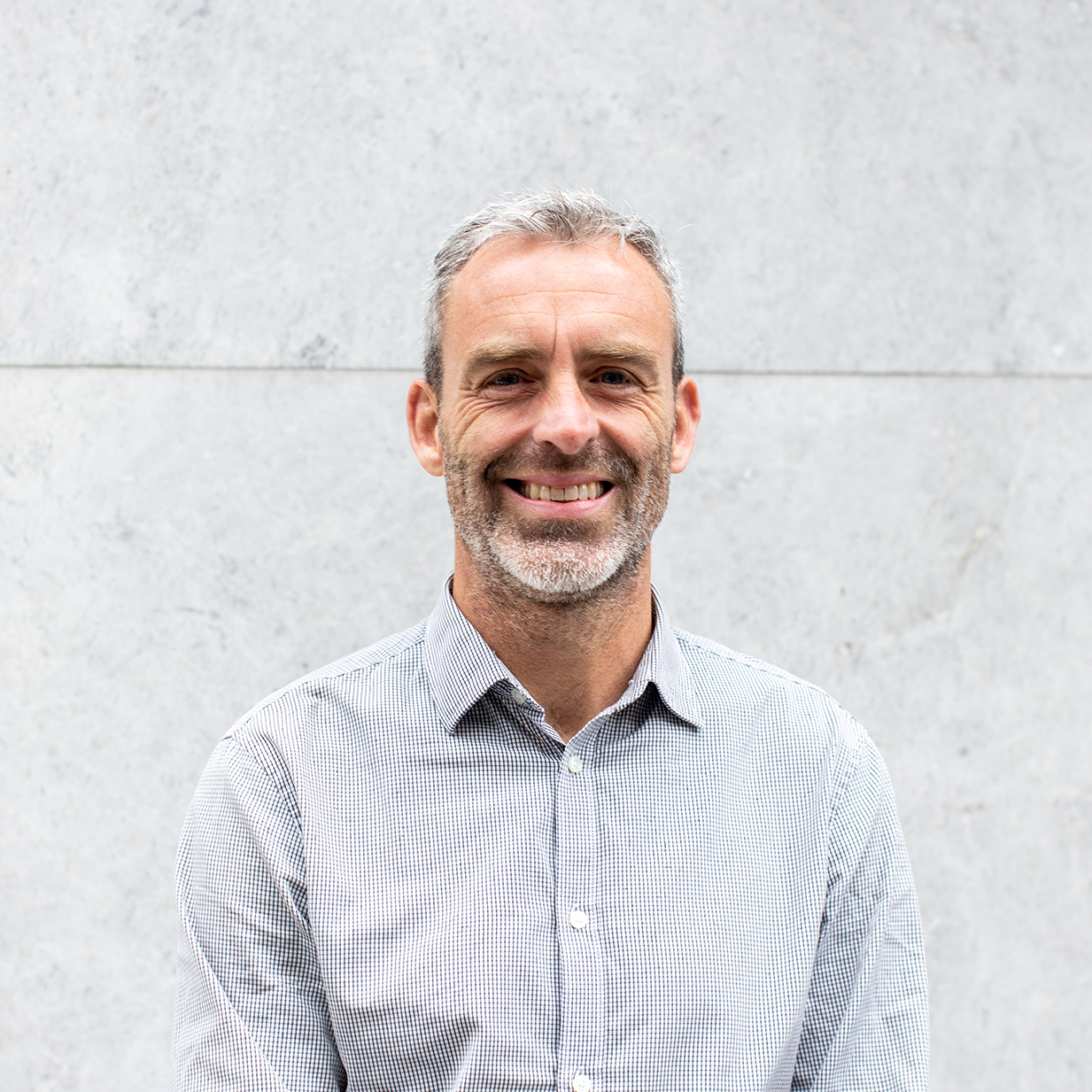 Scott Ebbett
Position: Senior Planner
Services:
Planning
Transport Strategy and Research
Biography
Scott is a senior transport consultant who has worked in local government and consulting in both Australia and New Zealand. Scott has a wide-ranging skillset that includes strategic transport planning, policy development, relationship management and community engagement. Scott has specialist experience in progressive parking management and believes this can help cities in their plans to achieve mode shift, reduce congestion and reallocate street space.
Scott has a Post Graduate Diploma in Planning and Environment and brings several years' experience working in land-use planning and transport. Scott has worked as a consents planner and strategic planner in roles in Australia. In New Zealand Scott worked at Auckland Transport for ten years mostly in parking management and strategy development. Scott has a solid knowledge of integrated transport planning. Scott has managed teams in the public sector.
Scott was the chief architect of the successful changes to parking management introduced in Auckland over the past ten years. At MRCagney Scott has led several projects and become an expert in how parking management can help a city achieve its strategic objectives.