Our B Corp Journey
Tue, March 21, 2023 | General
Why we all need the transport and urban planning sector to step up and walk our sustainability talk...
We need your help. And when we say we, we don't mean MRCagney, although we need your help too. We mean the big we - the human race - and everthing that lives on this planet.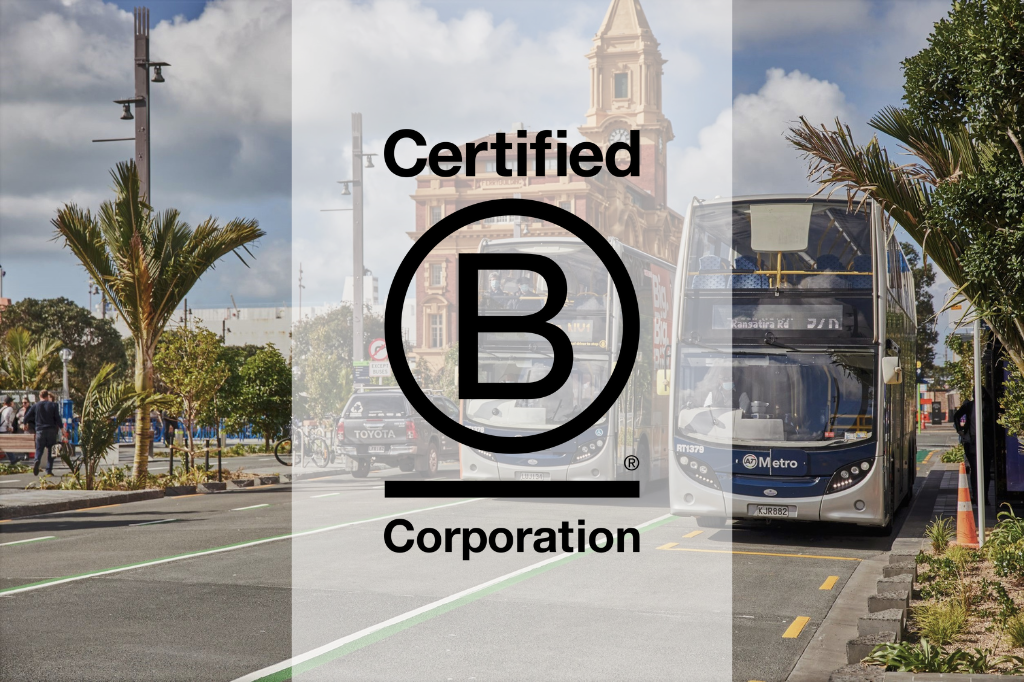 Can we tell you a story?
Back in June 2021 MRCagney became a Aotearoa employee owned business. It marked a new era for our team. On one hand, we're an established transport consultancy that's been around for 19 years. In another sense, we're a brand new business that's only 18 months old.
Our fresh start was an opportunity to take stock. We looked at our purpose and values, how we explain what we do to the world. And we thought about how we could audit our impact as a business. We think we're a good business, but how do we really know? How do we prove it?
Long story short, we came across the global B Corp movement. And it made an awful lot of sense because B Corp certification is all about making business a force for good. It's founded on the fact that business impacts and serves more than shareholders, so companies have a greater responsibility to society than simply turning a profit. There are 4,000+ B Corps around the world, and 53 B Corps in Aotearoa, including Kiwibank, Ecostore, and Kathmandu.
Now you don't need us to tell you we're in big trouble as a species. We're fast leaving territory where we'll be able to keep pretending it's business as usual. So, we'd like to share our B Corp journey with you because along the way we began to wonder, what if every business in the transport and urban planning sector became a B Corp? How might that help us all?
Why we decided to become a B Corp
We started looking at environmental certifications, but struggled to find one that measured impact robustly, and we didn't want a badge for the sake of it. When we discovered B Corp, its holistic nature appealed. It audits your governance, how you look after your people and your community, whether you care about the environment, and how you treat your customers.
We wanted a certification so we could prove we're walking the talk. We're an evidence driven business, so we're not interested in making claims without data to back them up.
Certification is also important to our team. We're a bunch of value driven people motivated by making a positive difference to our community. B Corp helps us understand how we make a difference, and that helps our team feel good about what they do.
As we learned more about B Corp and the positive impact it has on businesses and the planet, we decided we also wanted to become certified to encourage more firms in our industry to go down this path. This is us putting that challenge out there.
We also want to encourage our clients to ask for more in their partners and to select consultants committed to transport solutions better than status quo. Because we know if government, local councils, and businesses begin to demand transport solutions that are good for people and planet, our industry will get on board real quick.
How B Corp makes us a better business
Part of the B Corp certification process was formalising good work we're already doing. Things like documenting our collaborative working practices. Creating a breastfeeding policy to reflect the fact our team already bring their babies to work and feed them wherever they choose. Recognising the importance of financial transparency, where our team all know our revenue and profit. It was great positive validation, but it also identified areas which needed work.
When it comes to governance, B Corp requires your company constitution to state your organisation exists to do more than make a return to shareholders. When our Aotearoa team acquired the business, we put in place best practice governance, and our shareholders supported unanimously a commitment to impact as well as profit.
B Corp also motivated us to make our procedures more compelling. We didn't realise the level of documentation required to back up our application. There's a lot. As there should be for a robust certification. So, while we had many of the policies we needed, B Corp inspired us to revisit them and make them a cohesive package.
We want a certification that will stretch us. Validation is nice, but this isn't about getting a pat on the back for being a good little business. The last thing we want is the same score in three years' time. We've challenged ourselves to use B Corp as a framework for continuous improvement to build a business that becomes more impactful and flourishing over time.
Lastly, an unexpected benefit of B Corp was one of the greatest, finding a community of peers to learn from and share with. We hope to inspire you to join that community too.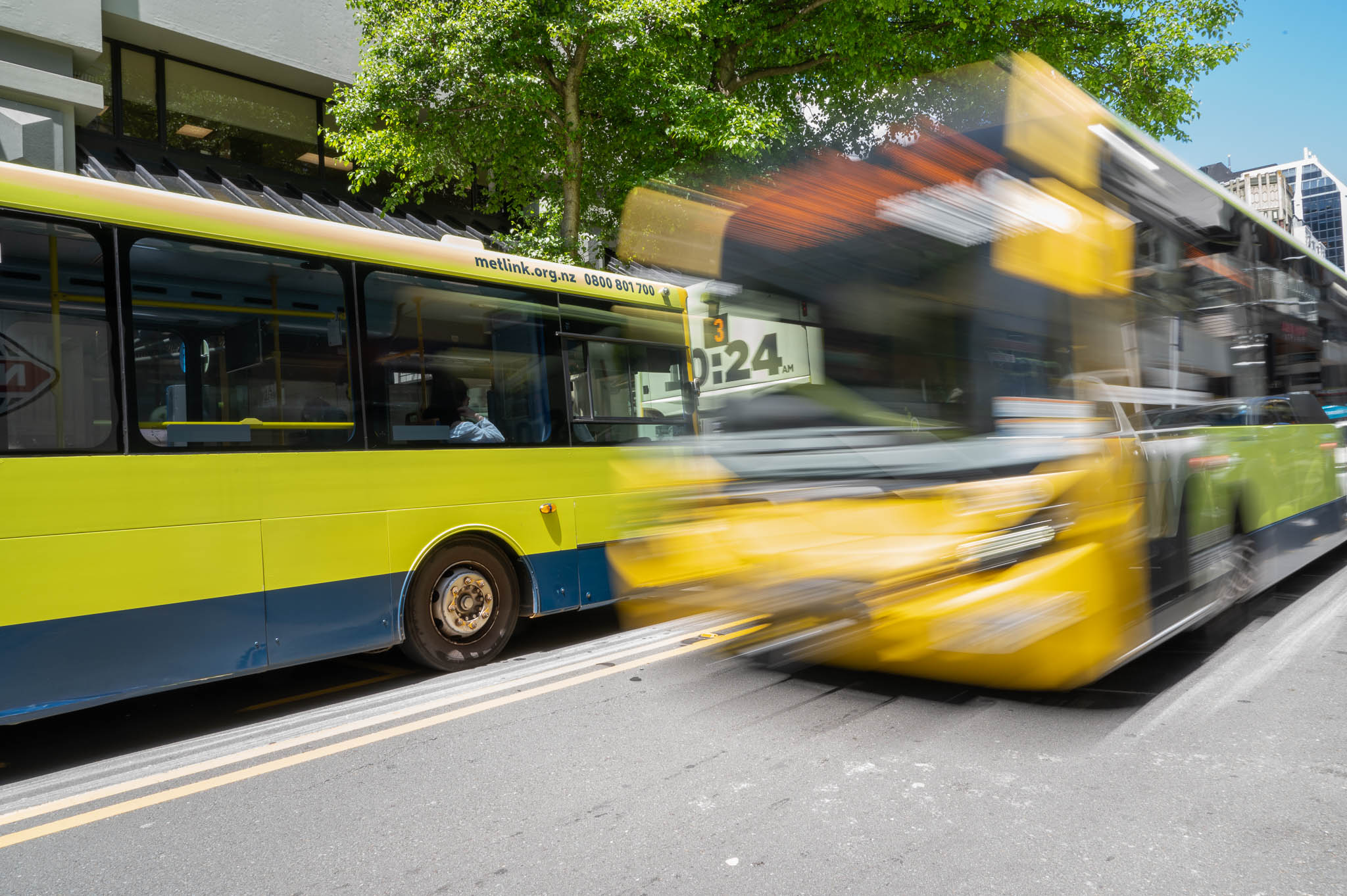 Why B Corp matters to the transport and urban planning sector
Transport is a critical contributor to climate change. In Aotearoa alone, transport is one of our largest sources of greenhouse gas emissions, responsible for 17% of our emissions.
It's a tough truth, but some of the societal and environmental issues we face as a community are a result of work undertaken by our sector in the past. We built transport systems that prioritised cars. Now we've a collective responsibility to contribute to the solution.
The broader transport and urban planning community has both opportunity and responsibility because of the impact of our projects. We're trusted advisors to governments nationally and locally. We propose solutions daily that affect our future greenhouse gas emissions. We can't expect government to make the changes we all need to make to our transport infrastructure without our support and encouragement. It's time for us all to step up.
B Corp matters in this picture because it's a movement where business is leading change. It's about business acknowledging we can't keep on doing things the way we did them in the past. It's about business committing to bigger responsibilities than profit. And it's a framework that supports us and keeps us accountable when things get hard.
Our challenge to you
We've become a B Corp, and we've committed to creating transport systems that are healthy, equitable, accessible, and good for the environment. But we're just one small business. On our own we can change a few things, but to make real change we need the rest of the transport and urban planning industry to commit to that vision too.
Right now, we see lack of consistency between words and actions. We see businesses saying they're committed to the environment but taking on projects that prioritise cars. We see companies doing projects that promote walking, cycling and public transport, but also working on projects which undermine positive social and environmental outcomes.
Becoming a B Corp is a way of proving you walk the talk too. But this isn't just about doing the right thing. B Corp also offers you very real business benefits:
Attract better talent. Increasingly, top talent are looking for values alignment with the companies they work for. If recruitment is a challenge, demonstrating your commitment to purpose through B Corp certification gives you a competitive advantage.

Improve your performance financially. B Corp improves business processes, which can lead to higher performing businesses. One 2020 study showed B Corp certification positively impacts turnover one year after certification. Another 2015 study demonstrated B Corps have a statistically significant higher revenue growth rate.

Leave a legacy you can be proud of. If we care about the impact our businesses make and our legacy, we must leave our streets and cities better than we found them. B Corp provides a framework to support us all in making the right decisions.

Maintain your procurement advantage. Some government bodies already consider social and environmental criteria in their requests for tenders. It's not hard to imagine a future when social and environmental responsibility becomes a mandatory part of procurement.
A change is coming and you don't want to be left behind. And there will be a first mover advantage. The first large transport consultancy to become B Corp certified will set a new standard for their peers. Join the B Corp movement now and get ahead of the game.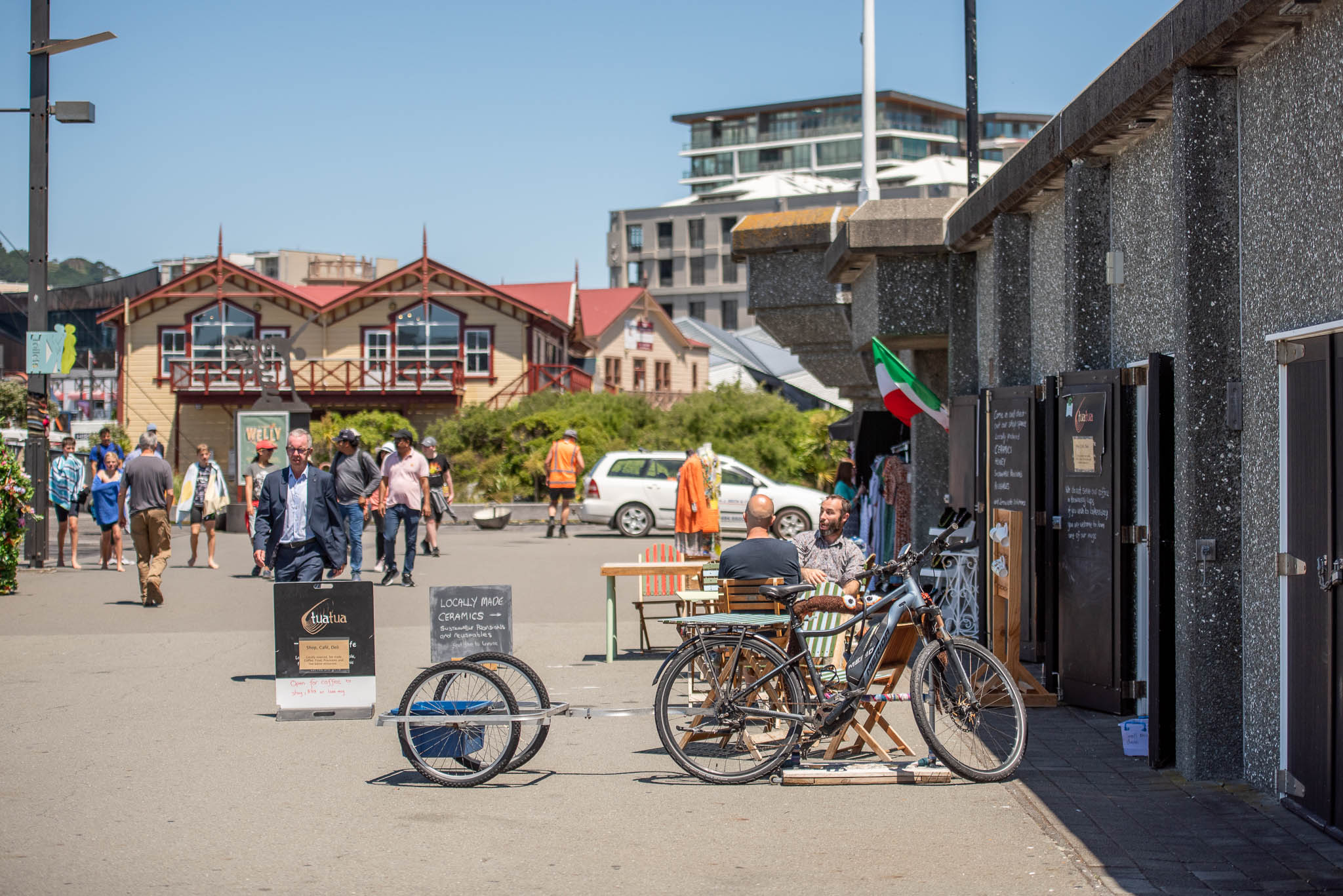 Take the B Corp assessment and see how you stack up
The first step in the B Corp journey is taking the B Corp impact assessment. It only takes a couple of hours to answer the questions and get a baseline score.
The average score for businesses who complete the B Corp impact assessment is 51 around the world, although Aotearoa businesses score higher with an average of 68. You need 80 points to become a certified B Corp.
We'd love to answer any questions you have about our B Corp journey. Drop our MD Jenson a line at jvarghese@mrcagney.com and he'll tell you anything you'd like to know.