A love letter to Hamilton East
Thu, October 21, 2021 | Housing
This post from Kiri Crossland, a Transport Planner at MRCagney, was originally posted on LinkedIn.

Hamilton East is my favourite suburb in the whole world. No competition. I love the iconic 1940s weatherboard houses, the mature trees, the winding streets, and the huge gardens. My ultimate fantasy is to live in a cottage in Hamilton East with a flock of chickens, where I can walk from my vege garden to Hayes Common for a coffee and bike across the bridge to get to work (this fantasy gets better if the pedestrian bridge ever gets built).
As I've learned more about sustainability and urban form, I've come to accept that not only is my dream unaffordable, but single-use low-density density housing in this area is actually hampering Hamilton's potential.
Why does Hamilton East get special protection?
The special character which I love about Hamilton East is protected by a Special Heritage Zone under the Hamilton City District Plan. This zone protects the Hayes Paddock area and 1.4km2 full of gorgeous 1891-1916 villas. The Plan states that villas are protected because they're really old, and they are important to keep to recognise their historic popularity. The protections on the Hayes Paddock area are much more interesting.
Hayes Paddock is an especially significant area. It was developed by the first Labour Government for state housing in 1939-1945, in the style of Ebenezer Howard's Garden City. The Garden City-style still impacts what we planners value today, like urban greening, compact development, and mixed uses. This style of development also places emphasis on collective ownership, hence the existence of Hayes Common, which would have been actively used by everyone who lived in the area.
At the time, the Special Heritage Zone was quite controversial. People couldn't understand why anyone would want to protect state houses. Heritage protections in Aotearoa place importance on large, expensive, beautiful buildings (particularly colonial ones) which tended to be used by the upper class (think The Bank Bar on Victoria Street). Hamilton East is still quite unique in the fact that it protects an aesthetic associated with working class communities.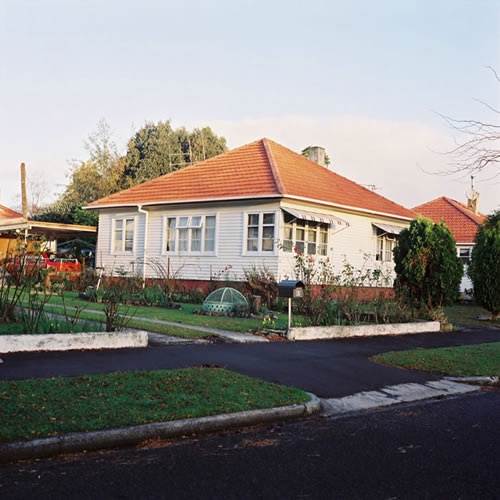 A prime example of the Hayes Paddock state houses.
These days, my dreams of ever owning a house in Hamilton East are well and truly crushed. House prices have ballooned in the suburb (and the whole city, lets be real) and Hamilton has a clear need for high-quality, high-density housing close to the city centre.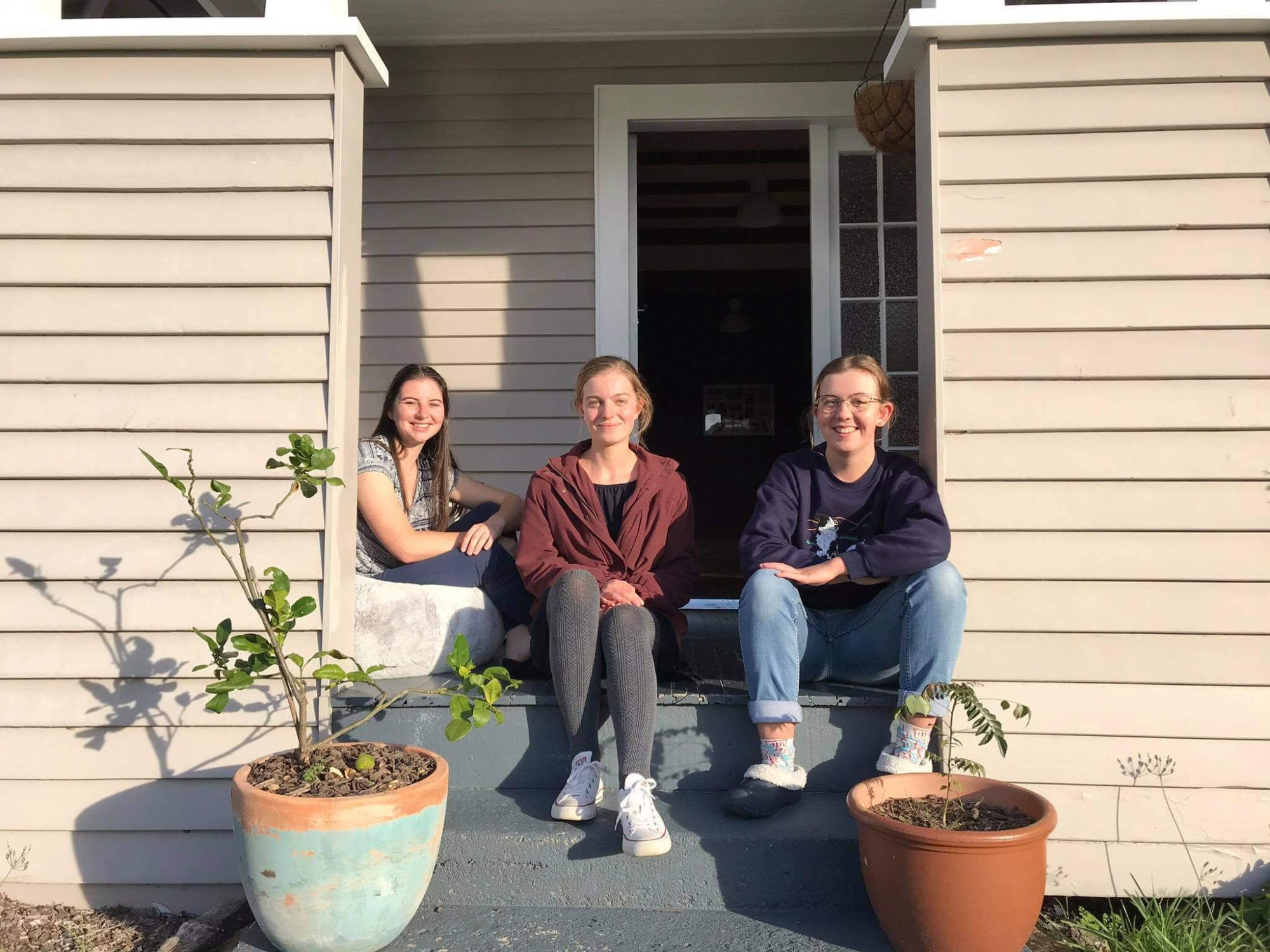 I lived out my dream for a short time when I flatted on Naylor Street in 2020.
Enter: Enabling Housing Supply and Other Matters Amendment Bill
This week, we heard that National and Labour have teamed up to "rapidly accelerate the supply of housing where the demand for housing is high." This amendment bill sits alongside lots of other tools like the National Policy Statement for Urban Development which all aim to increase housing supply quickly, with the idea that this will solve the housing crisis.
The main change the amendment bill introduces is a minimum density requirement in Auckland, Hamilton, Tauranga, Wellington and Christchurch. When the bill comes into effect, the new permitted baseline (what you can do without needing resource consent) will be at least three dwellings, of up to three storeys per site. Sites with a heritage order may be exempt, but this is different to the character zoning rules which protect Hamilton East, meaning the new minimum density requirements apply there too.
Is my heart breaking? Yes. Will I get over it? Also yes.
Hamilton East is one of the closest suburbs to the city centre, nearly all the sites are larger than 600m2 there are large natural areas close by. All these things make Hamilton East an ideal place for high-density development. Developers are already realising this, as shown by plans for a new medium-rise on Grey Street.
People who live in Hamilton East have an easy walk or bike the city, especially if that pedestrian bridge gets built. The large sites also mean you can fit a lot of dwellings on one site, especially if you build upwards. I can even sacrifice my big garden fantasy with the knowledge that people in the area will be able to see the river from their apartments and have quick access to natural areas. If Hamilton East's population increases it will also make high frequency public transport more feasible, allowing people to bus to the hospital and university faster (maybe it will even lead to the re-opening of the Hamilton CBD train station!).
While the physical character of Hamilton East might change, I think intensification might enable its spirit to live on. The suburb was once a prime example of affordable housing and collective living. Hamilton East has great potential to become this again. My new Hamilton East fantasy is a suburb with a range of different types of affordable homes. There should be homes that can fit retirees, single people and multigenerational families. It would also be cool to see Hamilton East stick to its collectivist roots and host housing co-ops, community housing and groups of friends who come together to buy a home.
Medium density doesn't mean we have to completely change the suburb's aesthetic either. The Plan values the character in Hayes Paddock which comes from each of the buildings being unique but remaining unified through the use of similar colours and materials. Most of the buildings are one-storey (but not all) and they tend to have solid hipped and tiled rooves. The curving street pattern and street trees which discourage through traffic are also important to the character of the area.
The street layout, mature trees and planted berms are all easy to retain as the area is redeveloped. There are also already some duplexes, terrace houses and two-storey buildings in the area. Controls on building materials, colour palettes and roof style could ensure new medium-density development fits it with what is already there – it's okay that the buildings will be a bit taller, after all part of Hamilton East's character comes from the fact that all the buildings are unique!
The National Policy Statement for Urban Development sums my feelings up pretty well. It requires decision makers to have regard to the idea that:
"(b) that the planned urban built form in those RMA planning documents may involve significant changes to an area, and those changes:
(i) may detract from amenity values appreciated by some people but improve amenity values appreciated by other people, communities, and future generations, including by providing increased and varied housing densities and types;"
As Hamilton grows and changes it is important to ask ourselves which is more important? Preserving areas which, while beautiful, are a way of living we can't sustain into the future? Or being brave enough to try something new and creating a new ultimate fantasy suburbs?